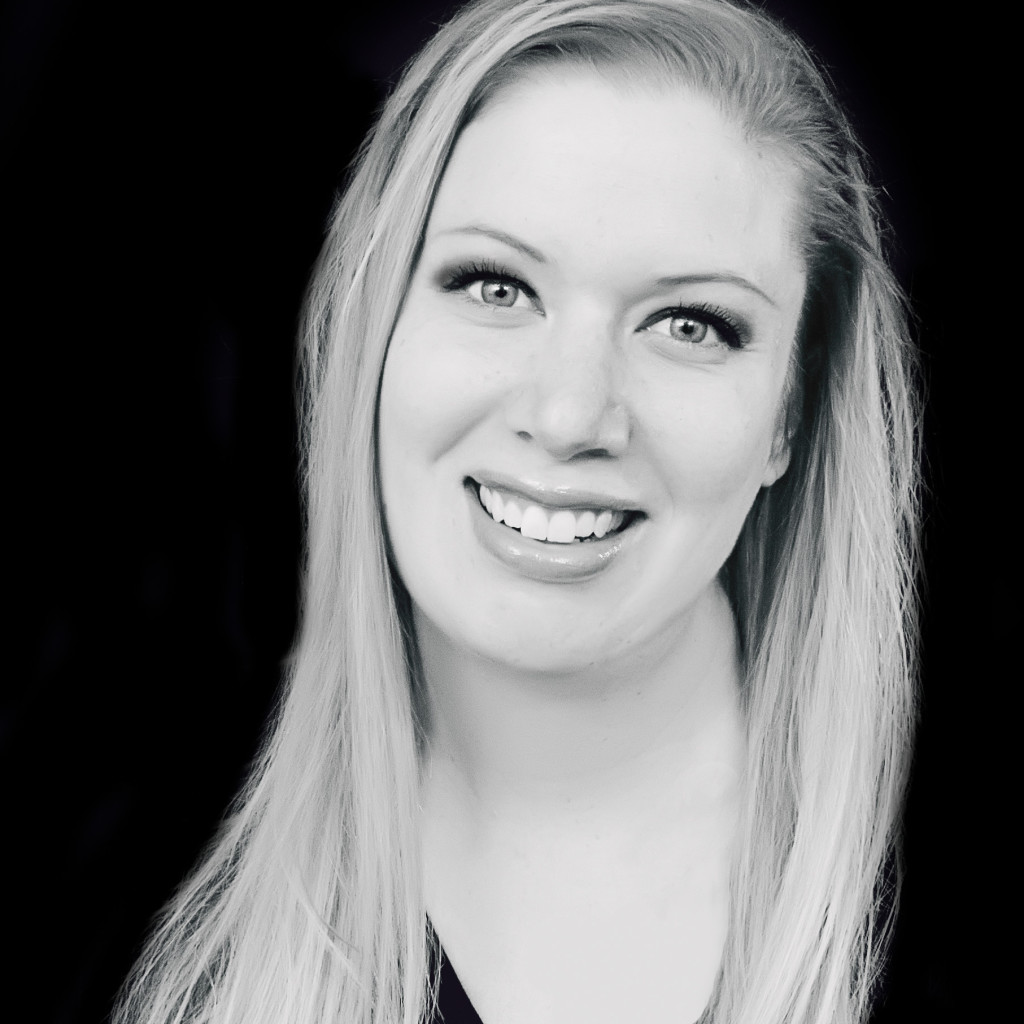 Hey there! I am so glad you are here :)
I'm fun, happy, and I laugh a lot. I am a mom to 5 including twins (identical boys). You can bribe me with hot tamales and large diet coke. I adore my friends and cherish those relationships. I am inspired by light,  fashion magazines + pinterest. I love to travel and have lived in Europe – twice. I am 6′ tall. I have had a love affair with Photoshop since 2007. I love scuba-diving and waterskiing. I love summer. I am really easy-going and love to read.
I have been blessed to photograph weddings for the past 3.5 years and after 11.5 years of being married; I am still madly in love with my husband. I am grateful each day for him and my babies. I have been published on many online blogs, international photography publications and also teach Photoshop and Lightroom workshops (Digital Darkroom Secrets). I shoot from my heart at each and every wedding that I photograph and I am blessed and grateful each day to do something I LOVE!