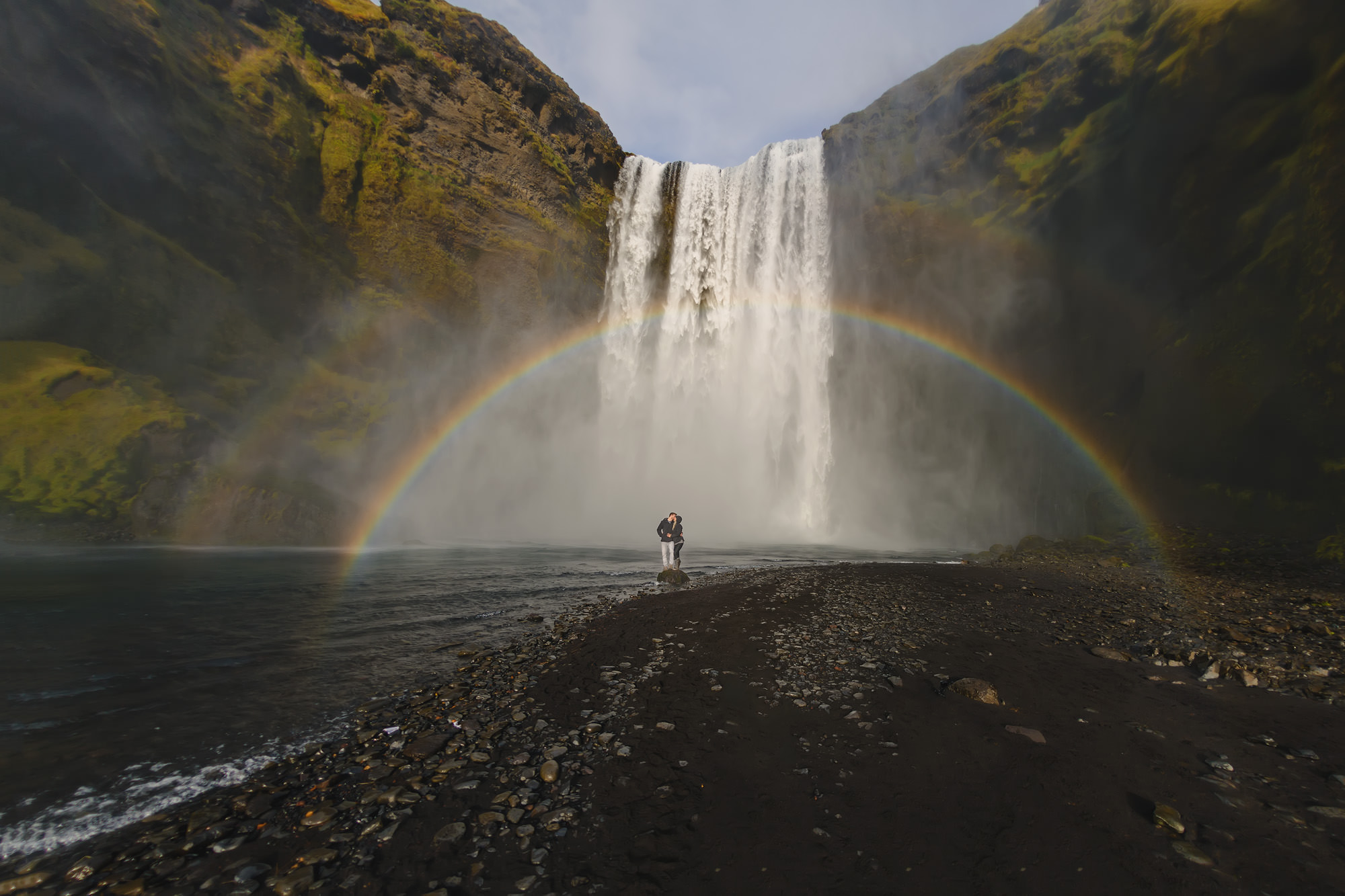 thank you for reaching out!
The fastest way to get in touch is to fill out the form below. You can also email me directly: hello@rachelnielsenphotography.com
or text me at 801-505-9075
Tell me all about you guys! The better I get to know you, the better I can photograph you!