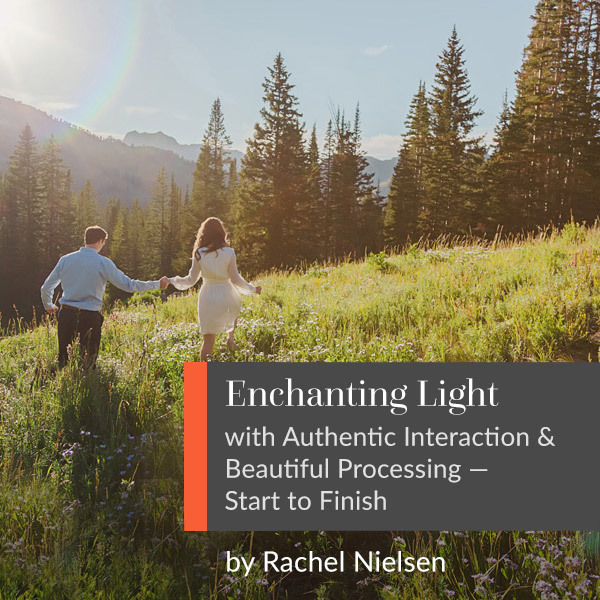 Have you ever wondered how to get consistent results from your images? In this e-book and videos, I will show you how I photograph a full session with a variety of light situations, start to finish! I will walk you though everything, including my in camera settings, why and how I approach light, and how to get authentic interaction from your own children or clients. You'll also learn all of my post-processing secrets as I share my complete workflow.
You can download all of the materials here for only $30!
What You'll Learn:
– My full approach and process of a session – start to finish
– How to get a very consistent look in camera and in post-processing
– My approach to light and how I use it in multiple lighting situations
– How to shoot with purpose while keeping the end result in mind
– How to find the perfect balance between batch editing and hand editing
– How to keep things relaxed during a session while still getting those must have images
– How to create authentic interaction with your own kids (or your clients)
What's included:
– A video showing me shooting a session with my 3 year old daughter
– A beautiful PDF packed with information
– Multiple post-processing screen-capture videos showing my editing workflow (Photomechanic, Lightroom, Photoshop)
Grab your copy here!