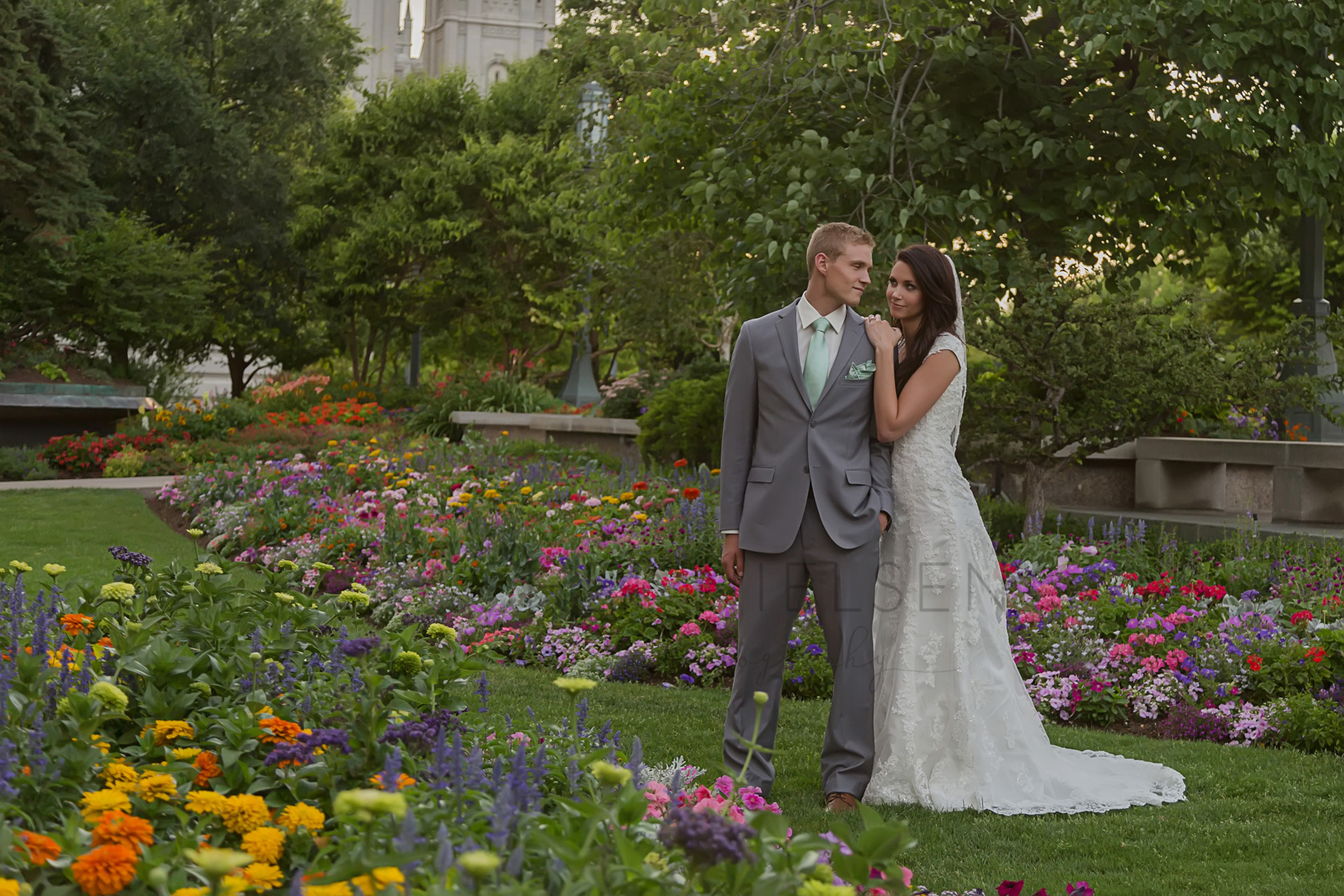 Today I'm pleased to have a guest post from Weddings at Temple Square. When you're planning your Salt Lake City wedding, be sure to follow these tips and check out the beautiful venues at the Joseph Smith Memorial Building and Lion House downtown!
We take pictures to share notable experiences with others and so we can relive important life events. Getting engaged and married are two of those special life experiences you want to be able to share with everyone you know and relive those fond memories every chance you can get.
You will have and cherish these pictures for a lifetime, so of course you want them to look flawless. Before deciding what you will wear or how you will do your hair and makeup, you first need to decide where you are going to take your engagement and bridal photos.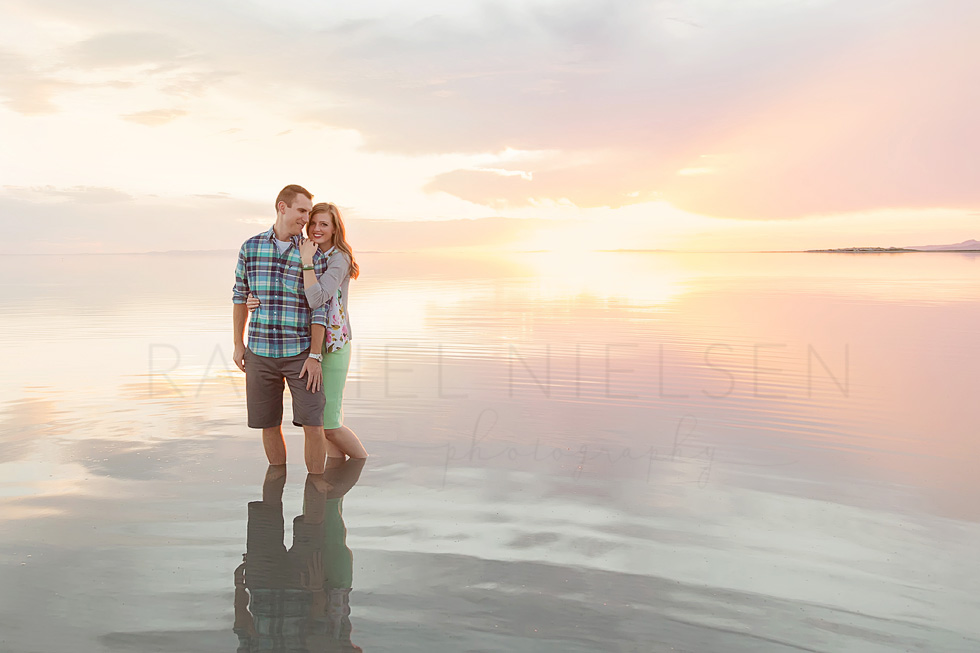 Engagements
The location of your engagements not only makes your pictures look nice — it shares the life and story of you two as a couple. If you two are city slickers, look into sites with nice urban backdrops. If cowboy boots and open fields are where your heart lies, then find a beautiful park or some other type of nature setting. Besides the style, a great way to choose where to take your engagements that will reflect your love and be a comfortable setting is choosing someplace that has meaning to the two of you, like where you got engaged, where you had your first kiss, where you two met or where you spend time doing your hobbies.
As you and your fiancé share ideas, keep in mind when you plan to take your photos and what the weather will be like. The weather helps determine whether inside or outside photos are your best option, as well as narrows down your wardrobe choices.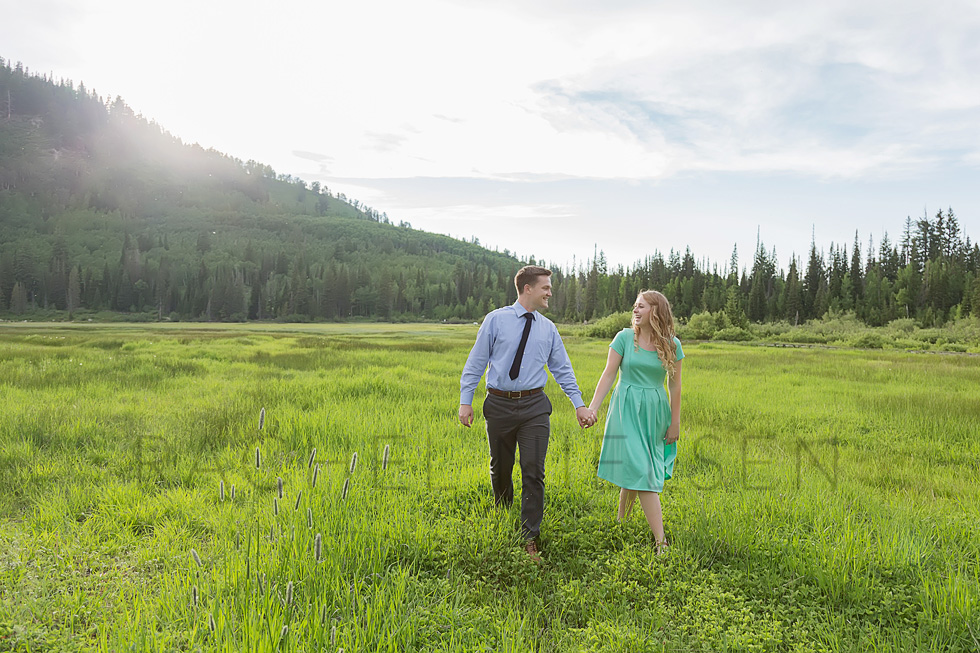 Bridals
Every bride wants to look and feel the most beautiful she has ever felt on her wedding day — and that same newly-married-so-in-love glow should shine through in your bridal photos. Like with engagements, the season and weather play a big factor in your location choices. Another important aspect is lighting. Professional photographers (and even amateurs whose specialty is snapping selfies) know good lighting equals good photos and bad lighting equals bad photos. Whether you choose inside, outside or both, make sure the lighting paints you perfectly. Other factors that play a part in your decision are your personality, wedding venue and if you take your bridals before or on your wedding day.
But, the most important thing to remember with bridals is that you and your gown are the focal point, so you want to choose a location that enhances both. The good news is your wedding dress not only makes you look good, but everything about your dress — the material, texture and shape — can help you determine just where you should be photographed.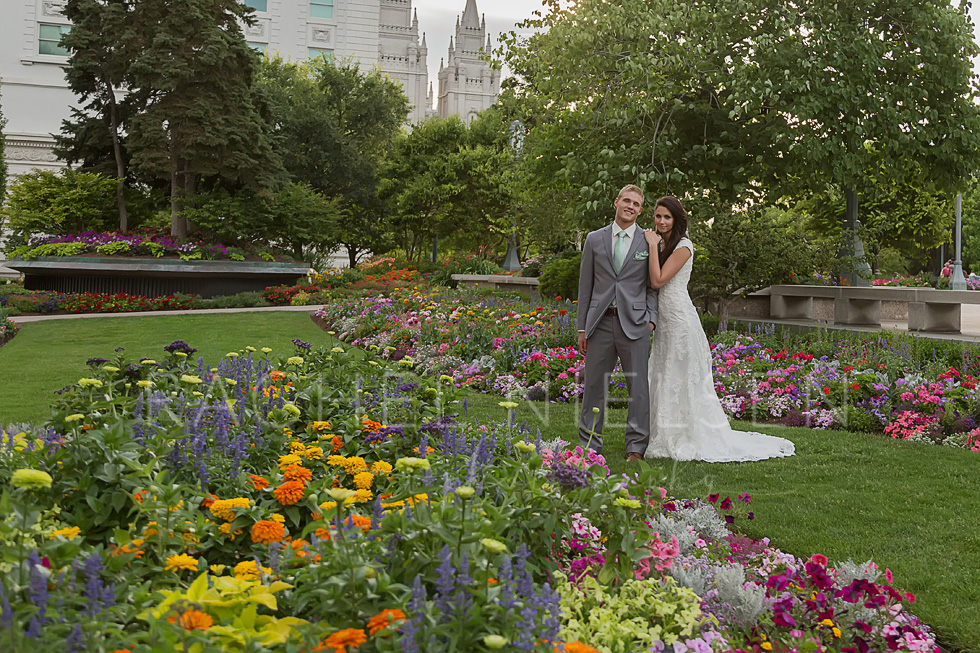 Above all, as you're deciding where to take your engagement and bridal photos, remember to find a location that reflects your style and personality, get creative and go somewhere you will be comfortable. After you check off where to take your pictures, make sure you download our wedding planning checklist so you don't forget to check off any of your other wedding to-do's.