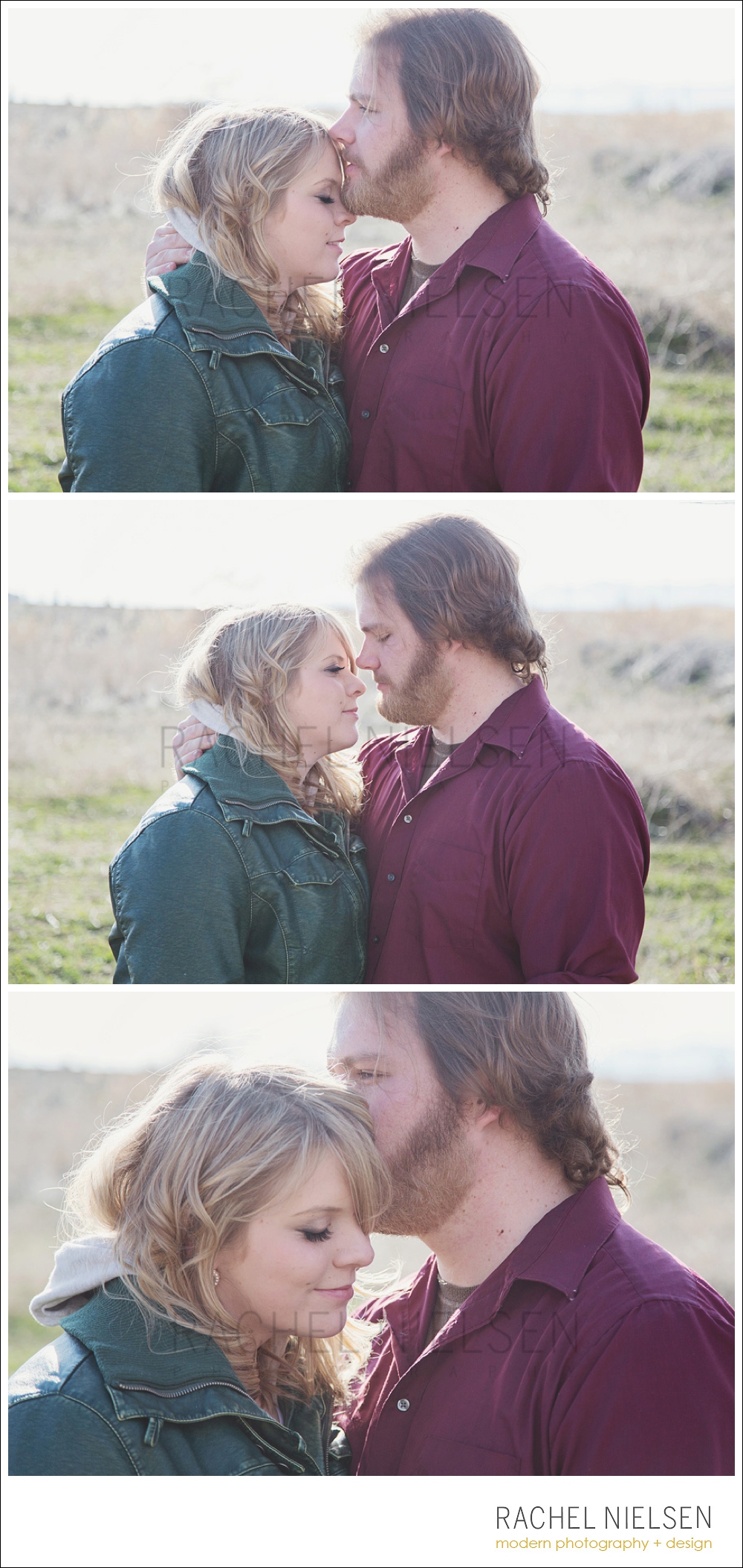 I met Kendall and Emily for the first time at our engagement session and I knew that it was going to be a great shoot from the start. See, they brought me 2 of my very favorite things – hot tamales + Diet Coke. It pretty much made my night and we hadn't even started yet ;)
Kendall and Emily met while he was building a treehouse in her backyard. Cute huh? They are both students in Logan and you can tell that they are not only in love, but best friends as well.
I honestly think that I photograph the best couples (yes, I am biased!) because I somehow end up working with amazing + kind people. I am so grateful every day for what I do.