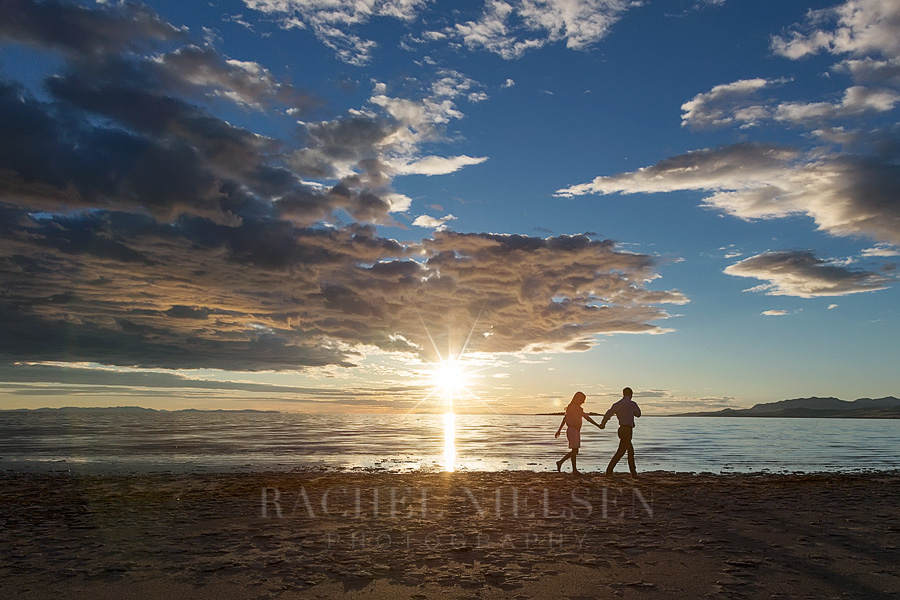 I am a little late posting this, but I am incredibly honored to be the Clickin Moms CMPro of the month for November! An interview was posted over on the Clickin Moms blog and I would love for you to check it out. You can see and read it here.
I also wrapped up the live session of my Clickin Moms breakout class last week. It was so amazing to be able to chat with other photographers and hear how much things had changed for them taking my little class. It meant more to me than I ever thought it would. It was amazing and I would love to do more teaching in the future!
The breakout will be in the CMStore soon and I will post about it again when it becomes available. It has all of the same material that was included in the live class, it just doesn't have the class forum to go with it. Everything was made so that you can go through it at your own pace.
I have my last session scheduled for this week and I just shot my final wedding for 2014 this past weekend. I am really excited to spend the holidays with my family and get ready for 2015.