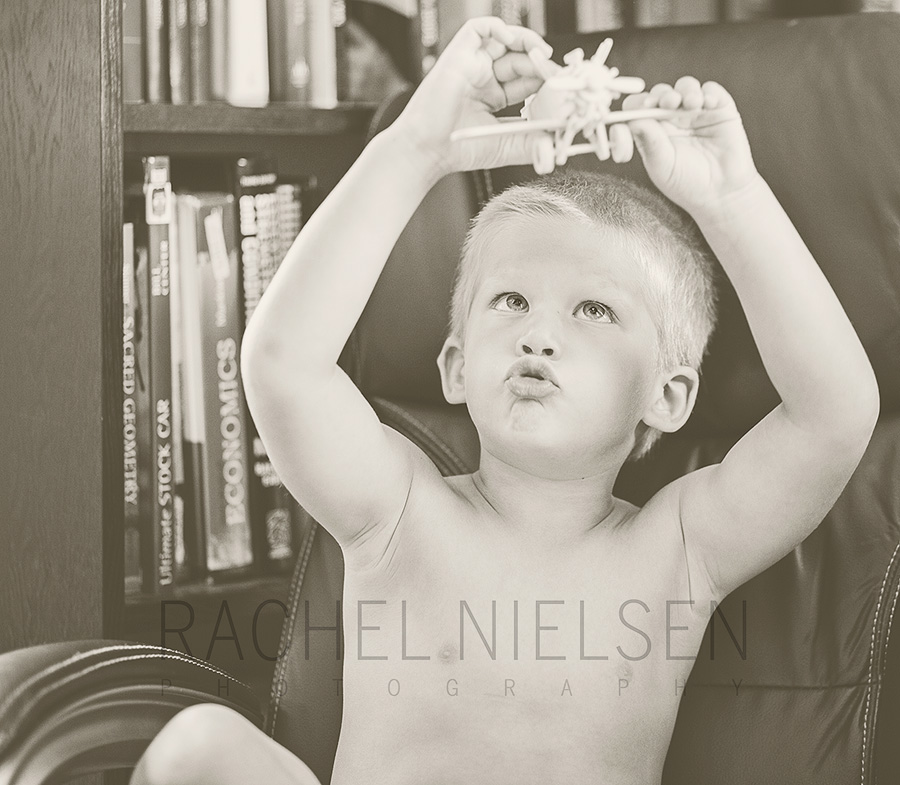 I have always loved Clickin Moms. It was one of the very first photography communities that I joined when I first started learning and well frankly, started being obsessed, with photography. Today, it is still one of my very favorite places to turn to for inspiration and learning. There is not a better place to connect with other photographers!
A couple of weeks ago, I decided to apply to the CMPro side of Clickin Moms. It is something I have always wanted to do and I finally took the time to just sit down and do it. I was thrilled to be accepted and it is such an honor to join CMPro with the other photographers that are simply amazing.
To read more about CMPro and what it is all about, click here.
To view the CMPro Daily project, click here.
And what is a post without a photo? This is one of my little office helpers-ha ha. Happy Thursday!