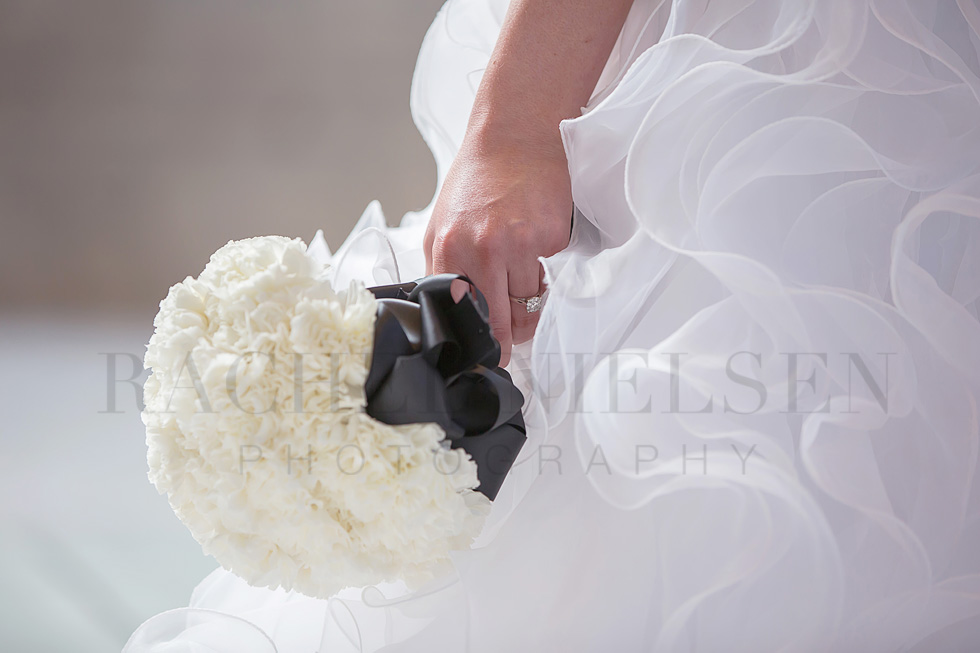 Just a little peek of a bridal session to come! It is a part of a bridal + first look groomal session that is one of my all time favorites. I can't wait to share it!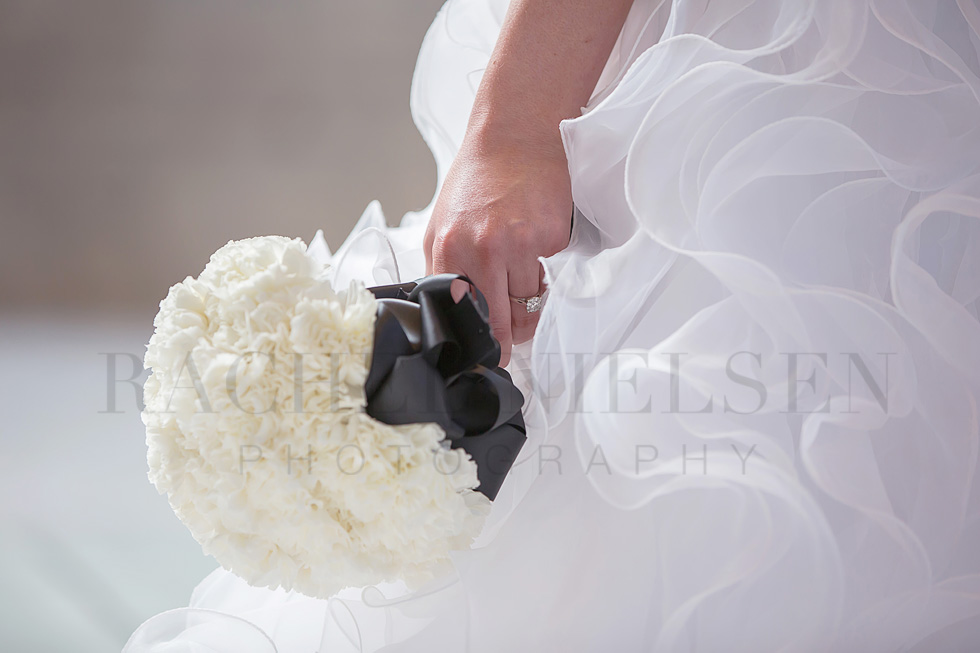 On another note, I am always so grateful and incredibly honored to be featured and I was SO excited to be asked if they could feature some of my work on the For the Utah Bride's blog and also on BP4U's blog (BP4U was a few months ago). If you have a minute, I would love for you to check them out!
I am on a blogging roll ha ha, so stay tuned for many more sessions and weddings to come!