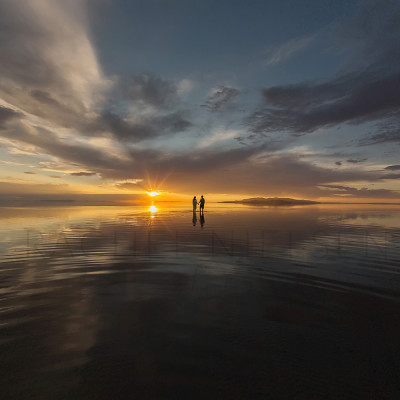 I absolutely love working with and getting to know other photographers! In person workshops and travel dates for 2017 will be updated on this page (here) soon!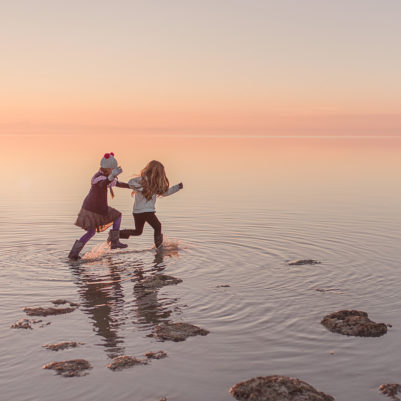 If you are looking to take your camera skills to the next level, come and join me in this 4 week online workshop! It is designed to help you master manual mode on your camera and understand exposure, metering and white balance. Click on the link to find out more! The next workshop I am teaching starts January 30th, 2017 (SOLD OUT). My next run starts March 27th.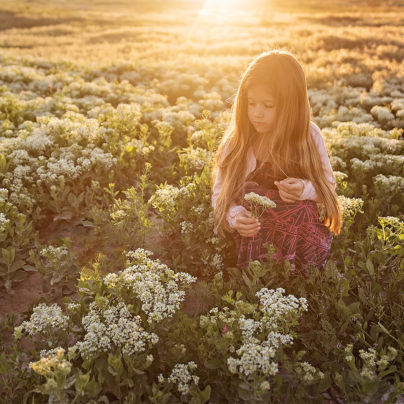 My Clickin Moms breakout session is now in the CMStore! You can read about all of the details here or just jump over to the Clickin Moms store to grab your copy for only $35!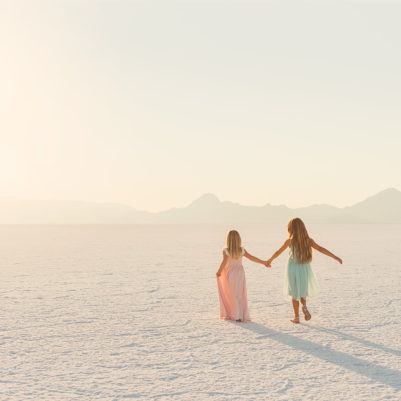 If you don't have the full version of Photoshop but you still want to learn how to do beautiful post-processing without a monthly subscription, this go at your own pace e-book will unlock all of the editing secrets Elements is capable of. Elements is user friendly and there is pretty much nothing you can't do! See all of the details and what is included here. ($60)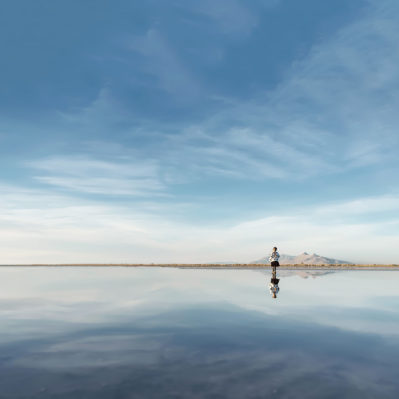 Did you know that I started in design years ago before getting into photography? I specialize in customizing and designing Prophoto and Flothemes websites/blogs. I do web design and development, so I can make your site (and branding) look amazing while coding it for your site! To see my work and get more details head on over to my design site!