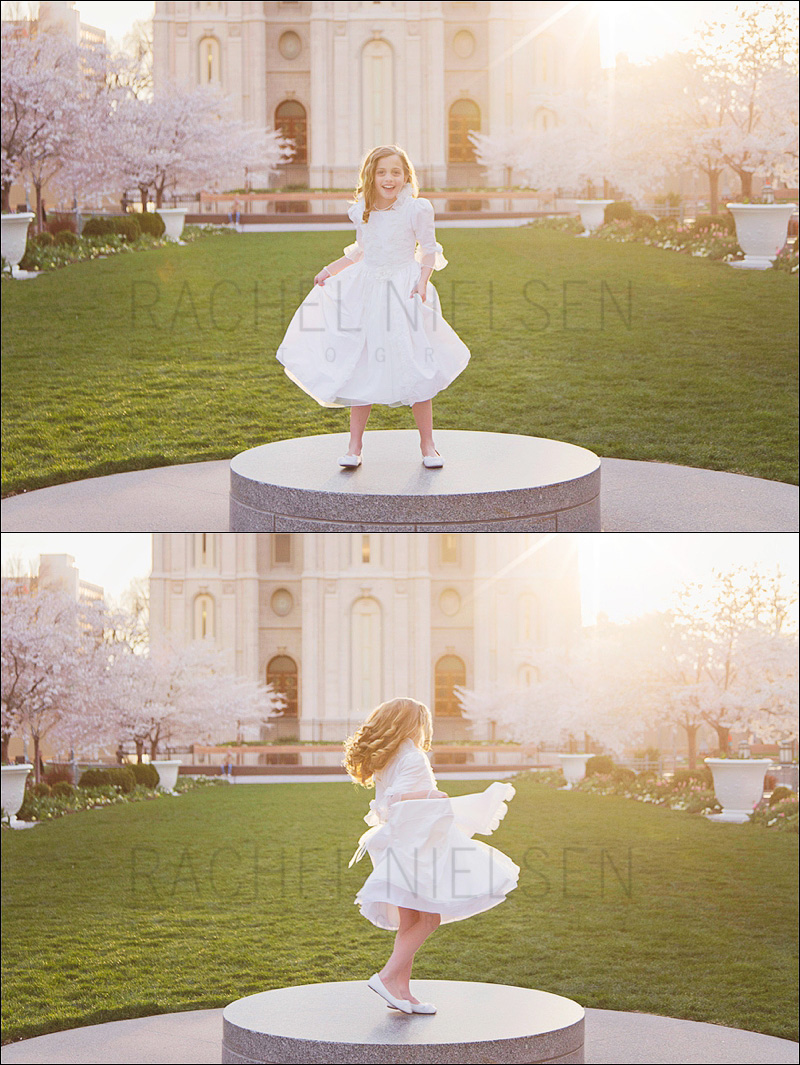 I am honored to be the monthly mentor over on the Chic Critique Forum this month!
For my photographer friends, I will be available all month long sharing tips + tricks on Photoshop, Photoshop Elements and Lightroom in the Chic Forum. I have also created an exclusive video in the forum to help you speed up your workflow. I would love to see you over there!!
You can learn more about Chic Critique and Monthly Mentors here.
I have a few more sessions coming to the blog soon! I can't wait to show you!