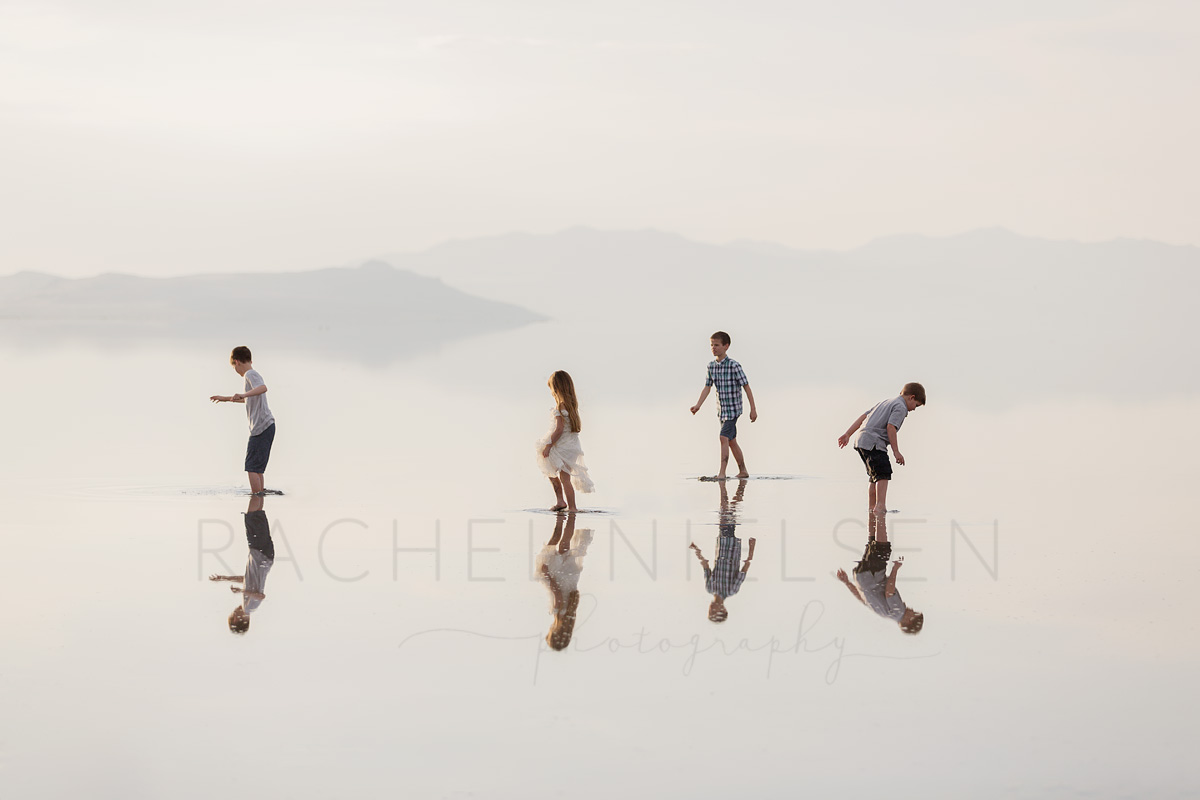 The Great Salt Lake is so close, but can you believe I had never really been there until I became a photographer? It is always one of my go-to places here in Utah. I love the reflections and the beach like feel in my images.
I took my kids out there this last Sunday to explore and play. They always love it and this time was no exception. They weren't a huge fan of the mud but a little bribing solved that pretty quickly. ;)
Here are just a few of my favorites.