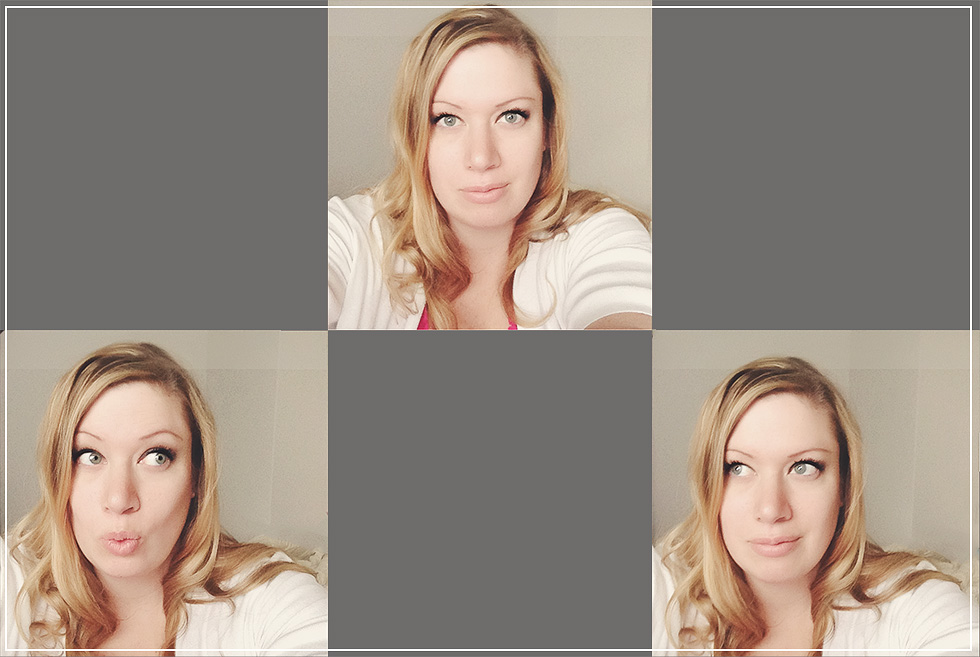 We were all kind of late posting our February self-portraits, but better late than never right? ;)
Again, I hurriedly snapped a few photos (with my iPhone this time-so please excuse the quality ha ha) and put them together so that I could get something up. Hopefully, by the end of this month, I will be back on track and maybe a little more creative.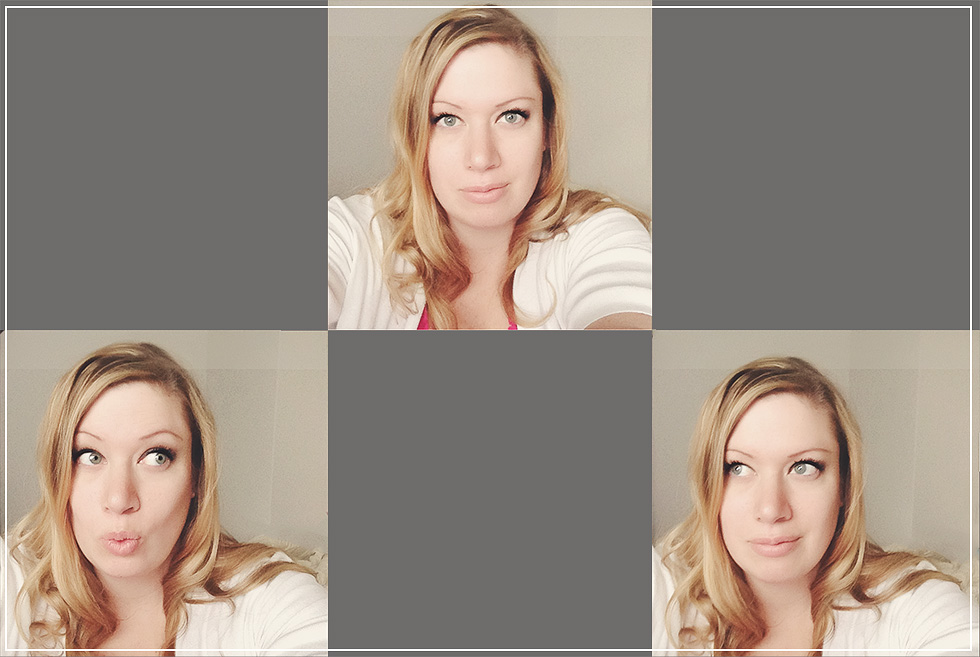 Make sure to check out the other girls in our self-portrait challenge group!
Minnesota Wedding Photographer Amber Fischer
State College Photographer Lara Koppmann
Northwest Arkansas Wedding Photographer Krista Campbell
Lifestyle Photographer Casey V Photography