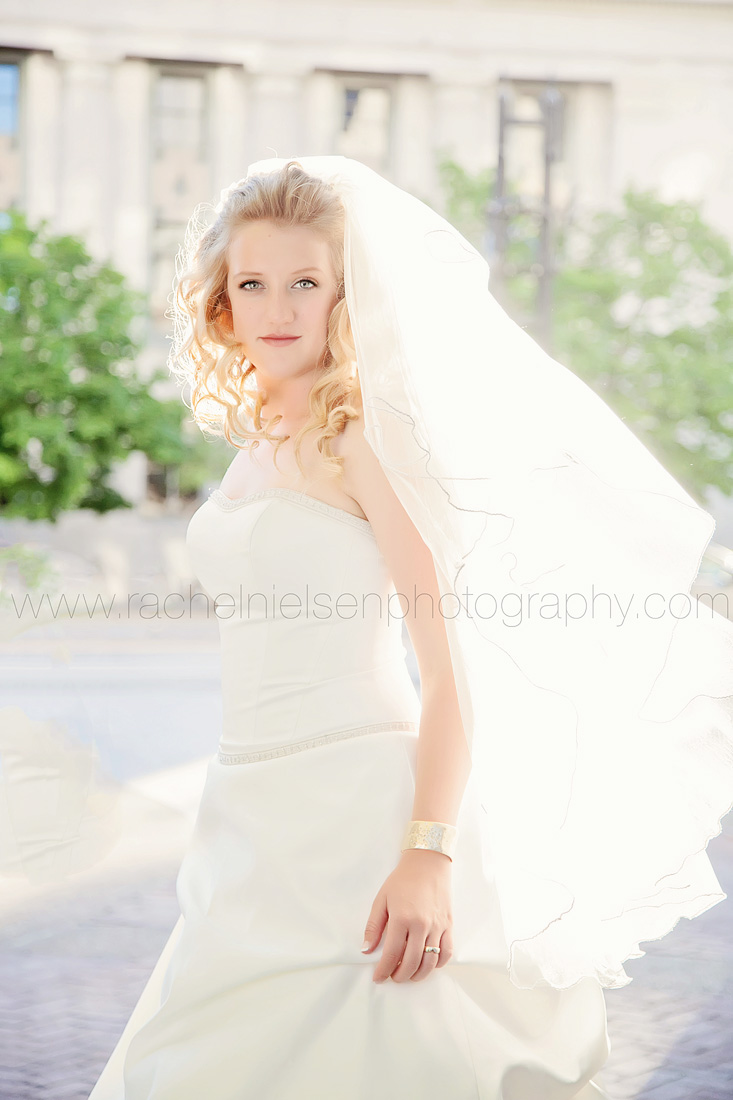 Starting in a new direction is always a little scary.
Over the past couple of weeks, I have really had to soul search. You see, over the past almost 3 years, I have enjoyed photographing couples, kids and families but now I have decided to focus in one area.
I have decided to take that leap of faith and I have decided to just focus and specialize in engagement and wedding photography. Am I excited? Absolutely! Wee bit nervous about balancing life while working full time? Yep, but I have an amazing support system (aka an awesome hubby + kids) that I am super grateful for and that I know will help me stay as balanced as possible.
Although I really enjoy photographing families and children, I really have a love for weddings. Working with couples to tell their own love story is why I absolutely love being a wedding photographer.
I am starting this blog new. Might be crazy after 3 years, but I am excited for what the future holds…:)