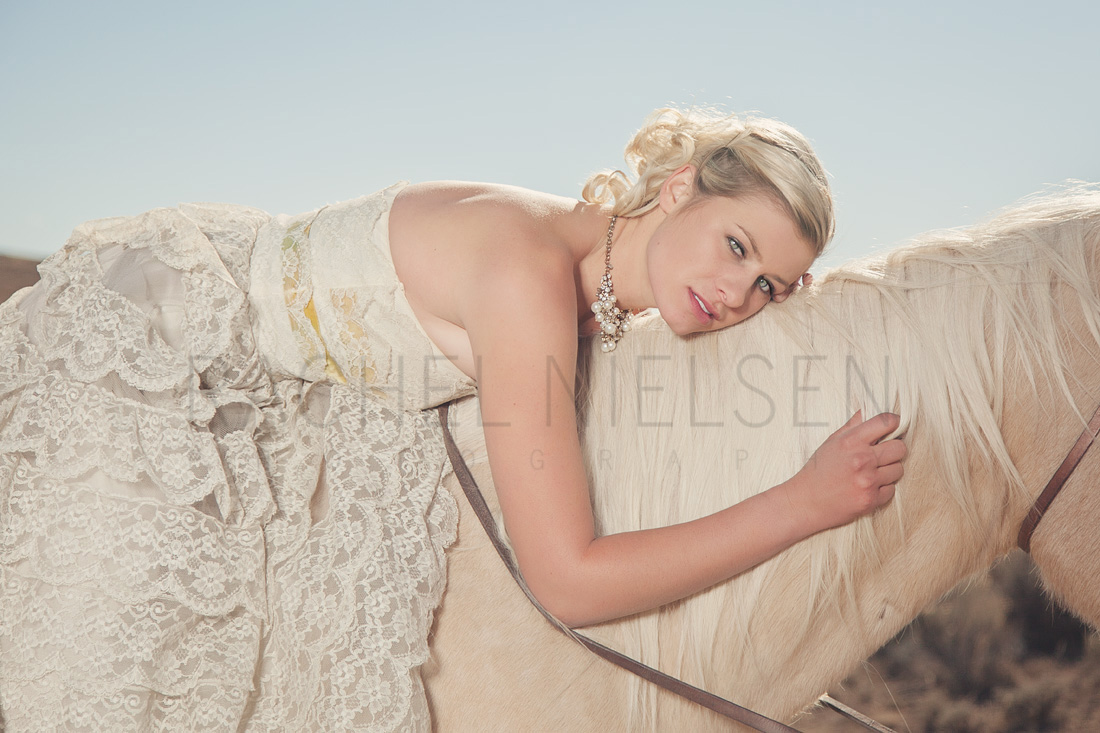 Seems like I have a habit of neglecting my blog when things get busy. I need to work on that! I can't even tell you the sessions I have not blogged!
So…I am publicly declaring that I WILL get caught up and get my blog posts scheduled ha ha.
Adding it to my calendar right now.
And as a tease…here is a sneak peek of one of the sessions to come!