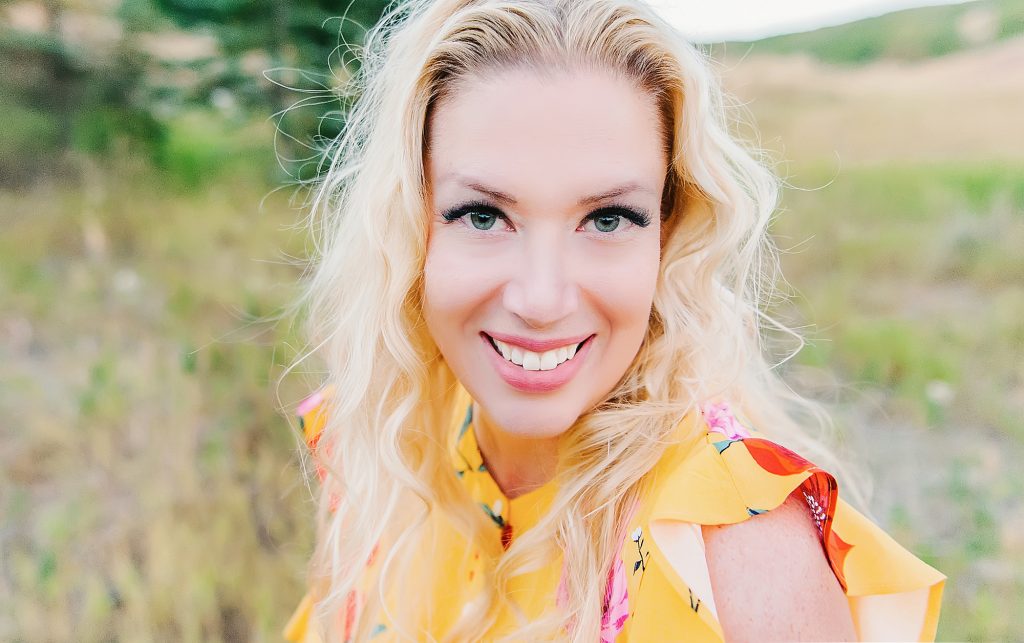 This is such an exciting time for you! I'm Rachel and I'm so excited that you found me and because I believe that getting to know my clients is the #1 way to ensure an awesome experience, I'd love to tell you a little about me! Here are a few things you should know!
- I met my husband on a blind date in college. We have been best friends ever since!
- We've been married since 12-20-01. (Best. Day. Ever.)
- We have 5 children (including identical twins!) ages 14-7. Four boys and one girl.
- We live in Salt Lake City, Utah but I love to travel to new locations each year!
- I am a photogaphy mentor and teach other photographers how to shoot their camera in manual mode through Clickin Moms - the largest women's photography forum online. I absolutely love it!
- I shoot approximately 30-35 weddings annually and accept maximum of 5 destination weddings per year.
- I'm slightly obsessed with the outdoors - especially the beach (lake or ocean), reading as much as I can, and can be easily bribed with a Diet Coke.
- I love creating beautiful images but more importantly, I love serving couples on one of the greatest days of their lives!!
Now that you've gotten to know me a little bit, keep scrolling to read more about my "Wedding Experience"!!