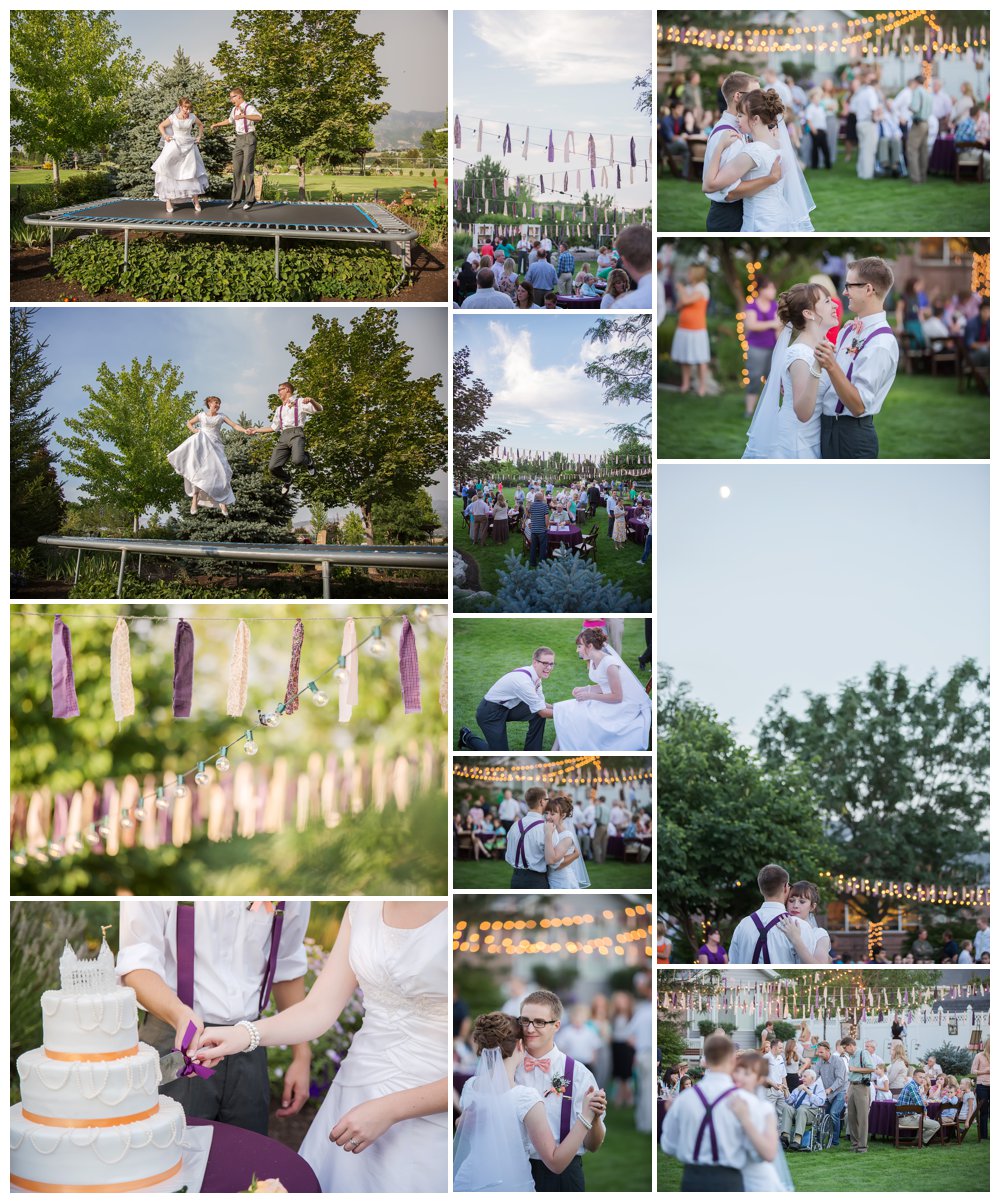 I met Bailee for her bridal session a few weeks before the wedding. She was so sweet and fun to photograph, I couldn't wait for their wedding day.
When I met Kyle and saw him and Bailee together, I could just tell how perfect they were for each other. Best friends that were so excited to start a new life together.
The details at their reception and the way their whole day came together was just perfect. They did such an amazing job – take a look at all of the gorgeous details. Everything had a vintage touch and was just beautiful.

It was such a gorgeous night and as the sun went down, the lights twinkled just enough to end the night with a little dancing. Those are some of my very favorite photos from the day.