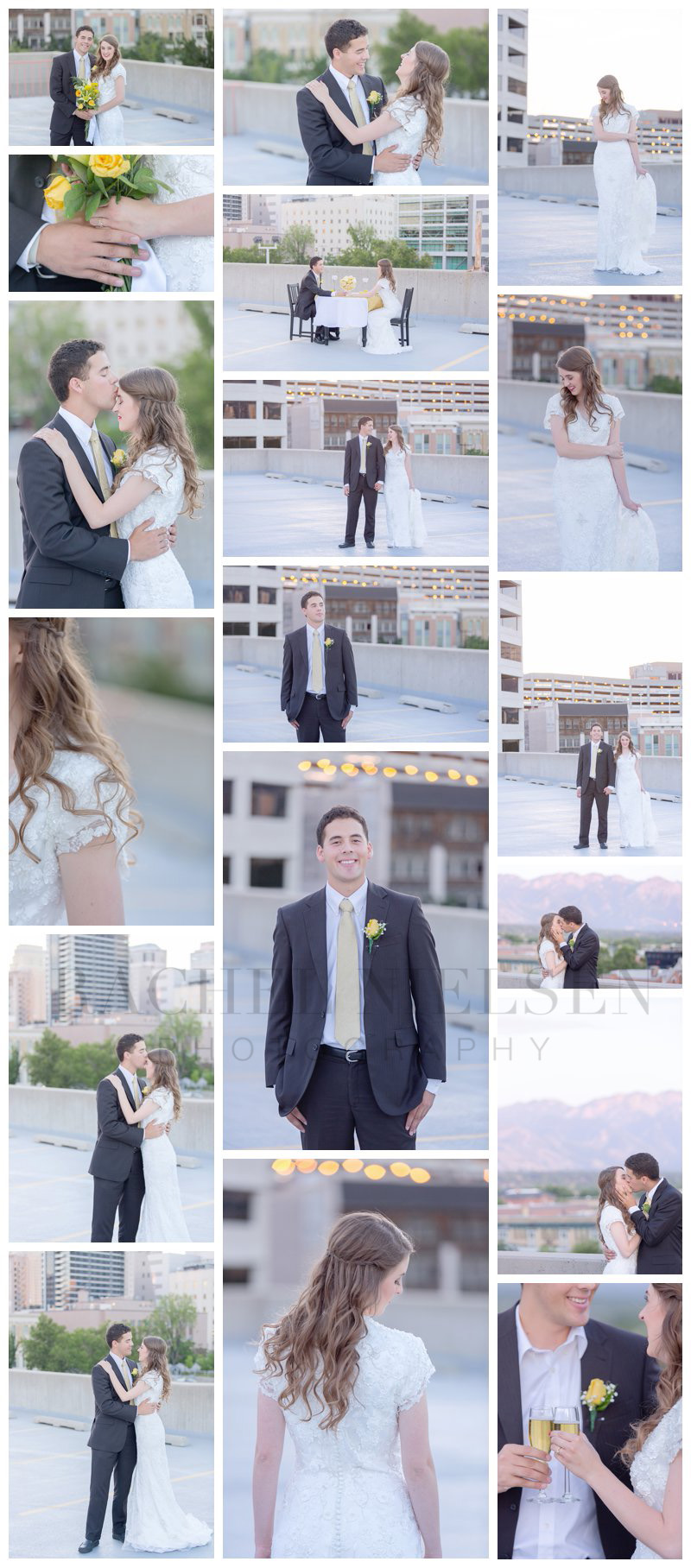 For months, Krista (of Krista Campbell Photography) and I planned a couple of days of stylized shoots here in Salt Lake City. Krista is my business partner in Digital Darkroom Secrets and even though we live across the country from each other, we are always texting or chatting – pretty much every day. When we get together in person, it makes it even better!! We had such an amazing time and worked with some amazingly generous vendors and awesome couples. This session was on our first night of shoots (we had 3 just that night!) and I love how it turned out!
Lauren and Randall met us in downtown Salt Lake City for a stylized groomal session. I had met Lauren a few days before for a dress fitting at Danielle's bridal. She wanted to find a modest dress and the one she chose worked out beautifully. It went perfect with our modern and elegant theme for the session. Lauren and Randall were newly engaged and had amazing chemistry. They were so easy to photograph and just made the whole session flow perfectly. Aren't they gorgeous?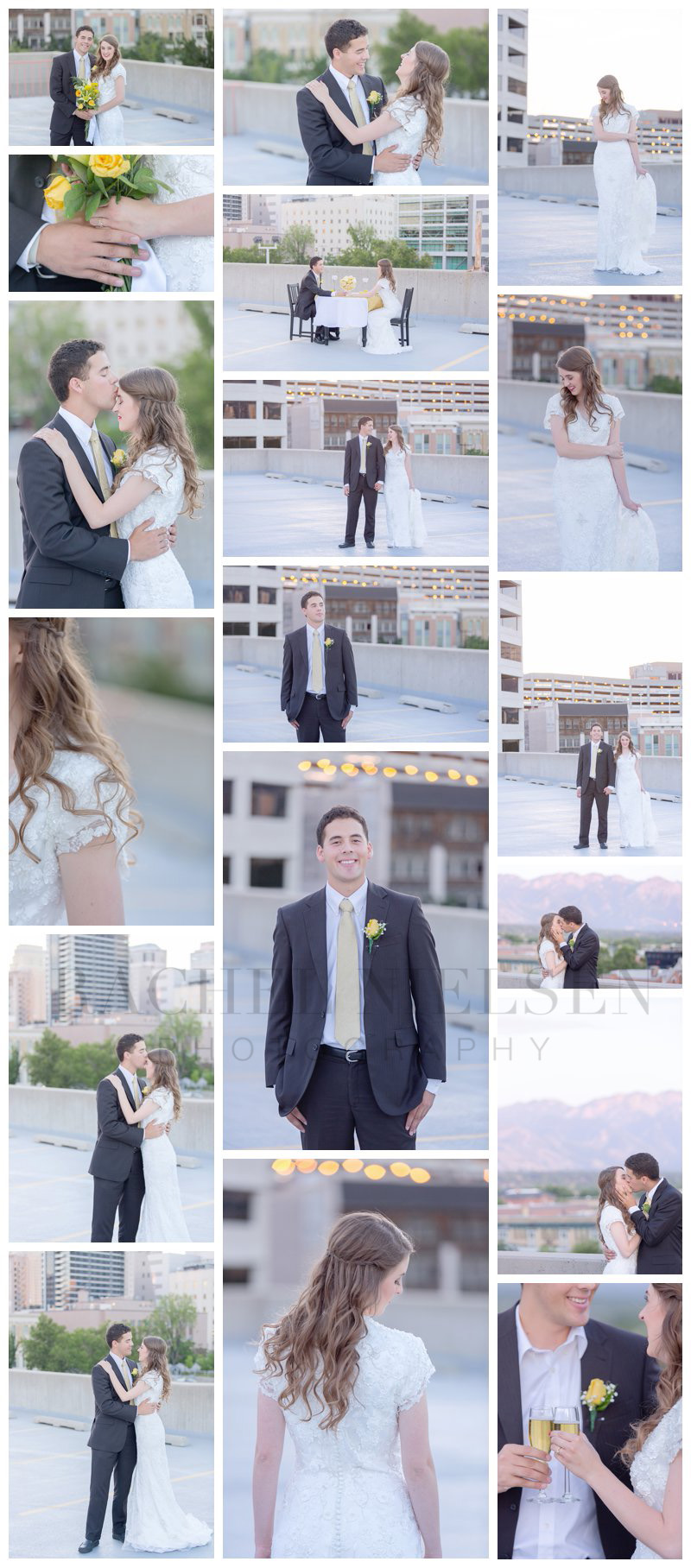 Lauren's hair and makeup was done by the fabulous Kings Road Salon and her gorgeous dress was from Danielle's bridal in Holladay.