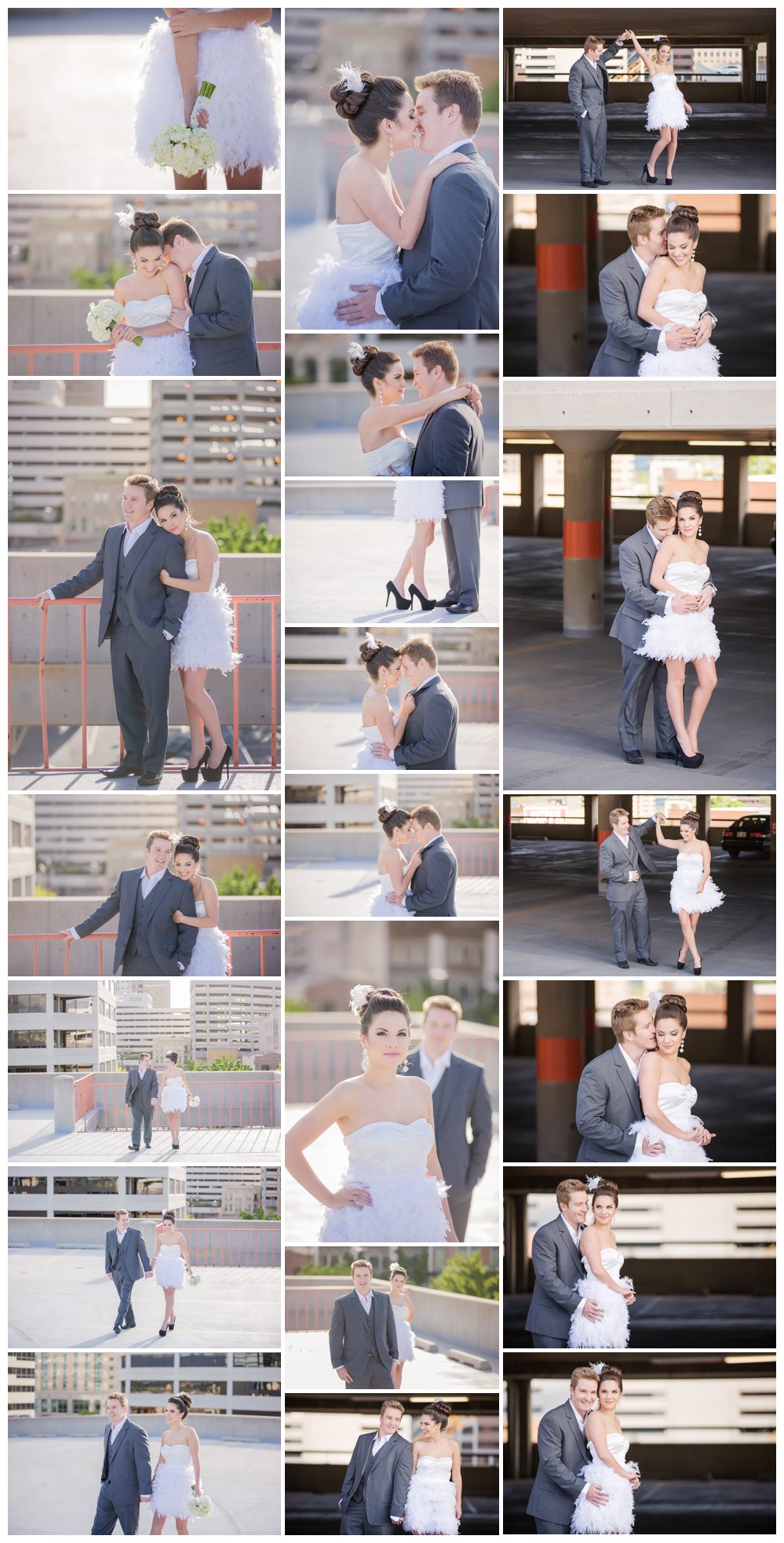 More stylized goodness!
These two were just dating at the time of this shoot but they were so great together. This stylized shoot was back in May (I am slowly getting caught up lol) and I just LOVED the beautiful backlight. It makes me swoon every time. I am already dreaming of those late spring/early summer nights again ;)
And how amazing is her dress? SO fun!!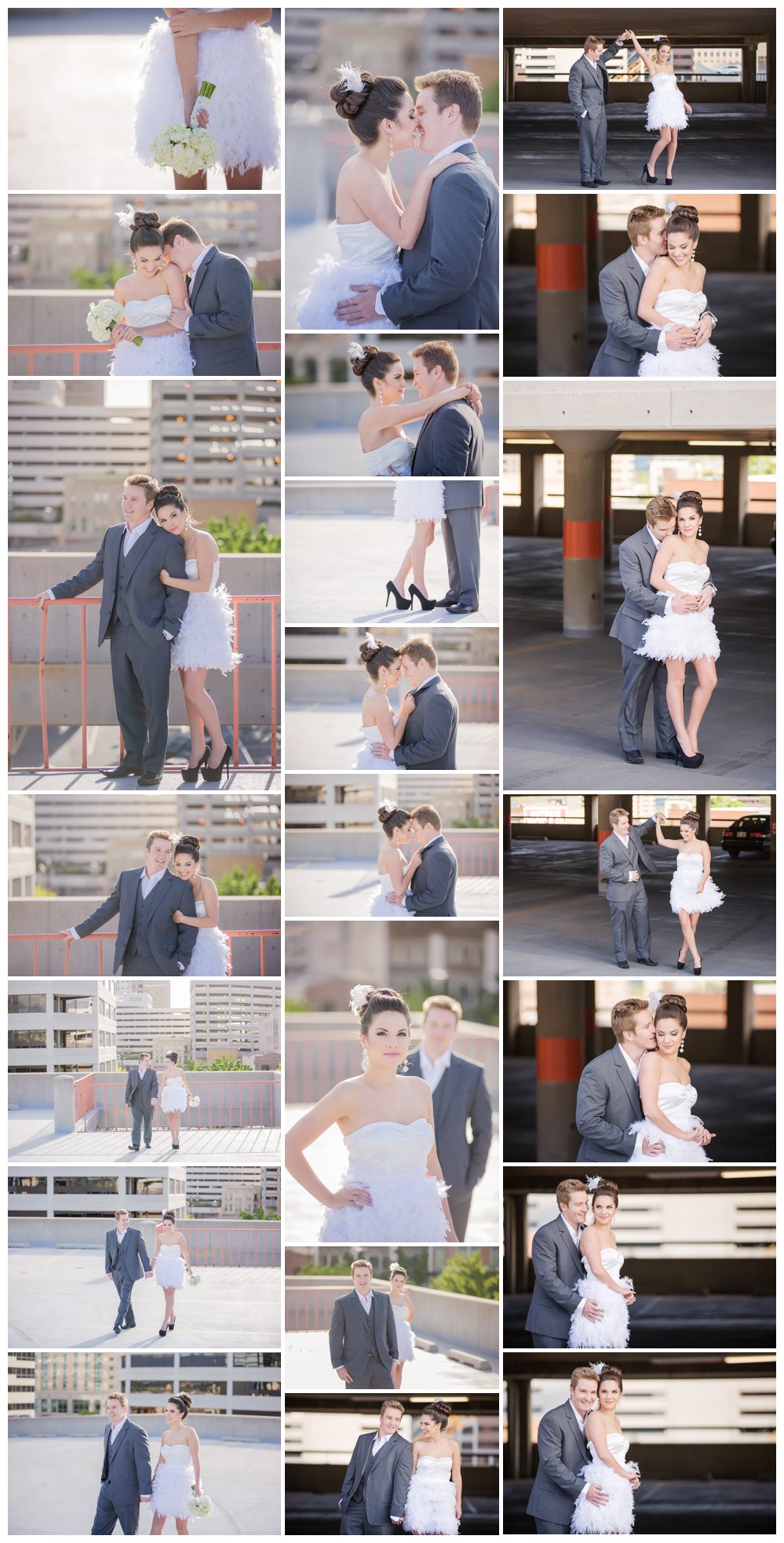 Hair by Moore Hair Designs, makeup by MakeItCosmetics and styling by Amy McFarland :)