My favorite way to mentor other photographers is in person! I can truly get to know you and give you 1-on-1 feedback that is only possible with a hands on approach.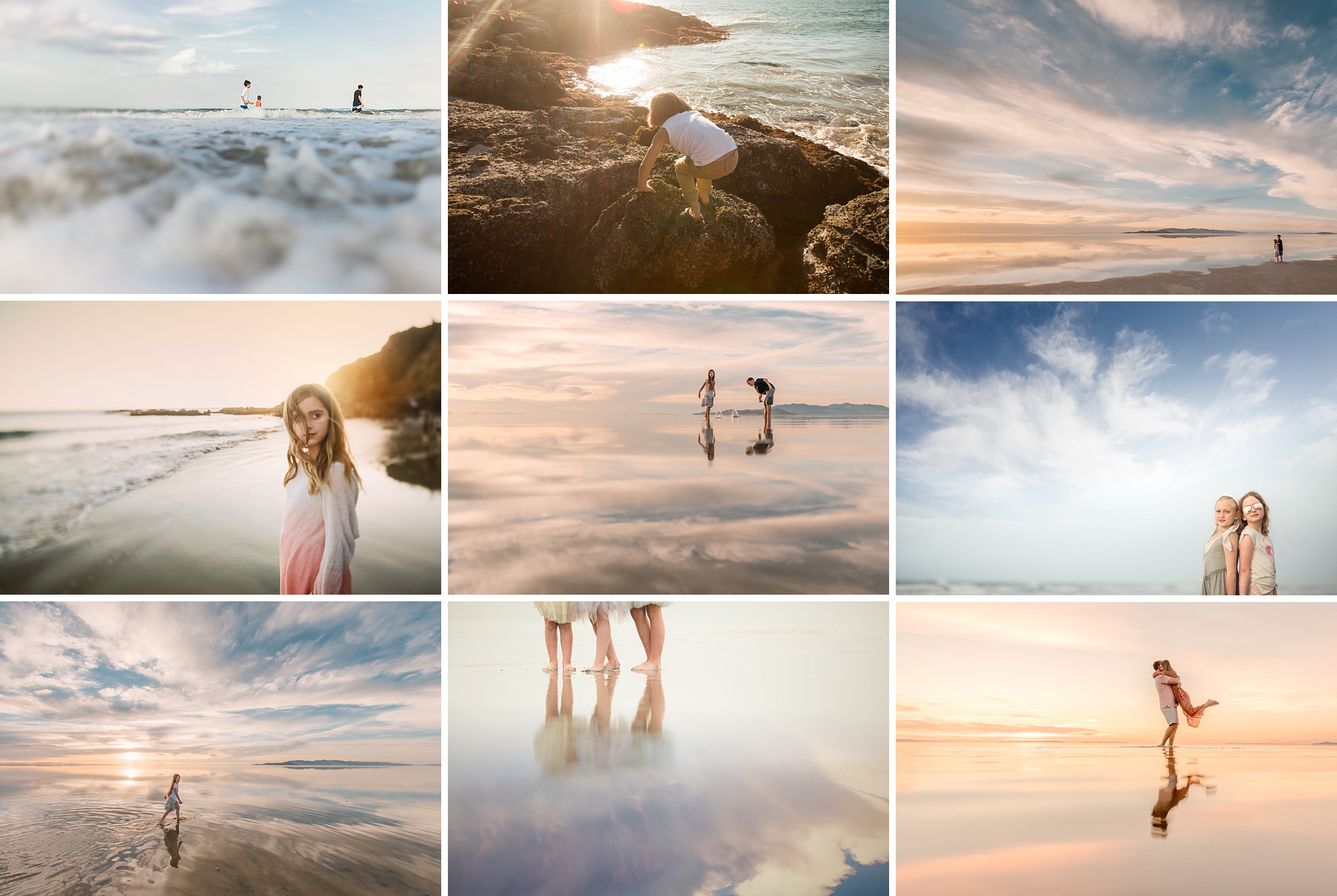 Lightfinder's Workshop on the Oregon Coast
With Rachel Nielsen and Sallykate Photography
Location: Oregon Coast (PDX in Portland is the closest airport)
When: July 15, 2017
Come spend the day with Sally and I while we hit the beach, seeking, and FINDING the light and utilizing it to its full potential. You will learn to not just 'seek' natural light, but to find it and learn our step-by-step processes to control it. Imagine feeling confident walking into any location and be able to  control the available light to strengthen and create beautiful images, every single time.
Click here to find out all of the details and to sign up!
The Luminous Workshop
Location: Salt Lake City, UT
When: August 18-20, 2017 – accommodations included
A three day intensive workshop and I am not holding anything back. If you know me, you know that I put my heart and soul into teaching. I have a special place in my heart for my photographer friends and I absolutely believe in community over competition. Not only will be diving deep into light, but I will be teaching you step-by-step all about how I shoot, process, and stay inspired – basically the whole kitchen sink! We will also be shooting at two of my very favorite locations – the Salt Flats and the Great Salt Lake.
Click over to read more and be the first to know about when registration opens!