Workshops and Mentoring
My favorite way to mentor other photographers is in person! I can truly get to know you and give you 1-on-1 feedback that is only possible with a hands on approach.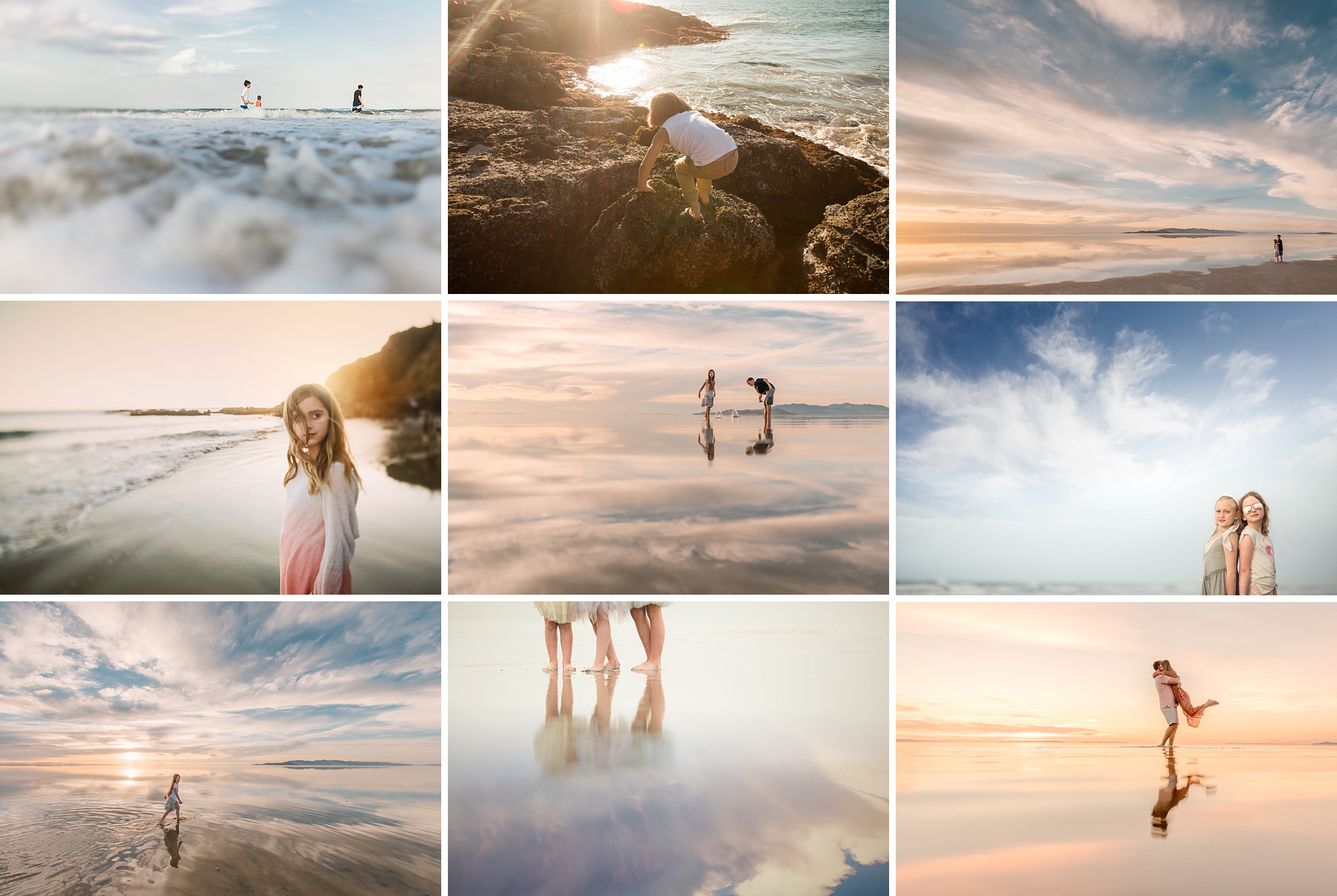 Lightfinder's Workshop on the Oregon Coast
With Rachel Nielsen and Sallykate Photography
Location: Oregon Coast (PDX in Portland is the closest airport)
When: July 15, 2017
Come spend the day with Sally and I while we hit the beach, seeking, and FINDING the light and utilizing it to its full potential. You will learn to not just 'seek' natural light, but to find it and learn our step-by-step processes to control it. Imagine feeling confident walking into any location and be able to  control the available light to strengthen and create beautiful images, every single time.
Click here to find out all of the details and to sign up! **Only one non-lodging spot left!!**
Visionary Light + Beauty Shoot-Out | Amelia Island
Location: Amelia Island, Florida
When: February 15th, 2018, 3-7pm
Krista with and Rachel will provide the ultimate shooting adventure at the picturesque Amelia Island Beach.  Join us for an incredible afternoon of shooting and fun.
Learn to work with different types of light and to bend and shape the light to produce jaw-dropping images in this hands-on shootout experience. We will show you how to work with models and effortlessly pose them.  Krista and Rachel will give you techniques on how to work with clients or your own family to elicit authentic smiles and laughter, as well as how to capture powerful emotions.
Cost: $225
Mastering Manual Exposure – Online Workshop
An Online 4 Week Click Photo School Workshop
When: July 31st, 2017
Take your photography to the next level with this four week course designed to help you master shooting in manual mode. You will learn how to meter in-camera and control your exposure and white balance while making informed decisions about ISO, shutter speed, and aperture in order to achieve your vision in-camera.
We'll spend time examining common exposure pitfalls and learning how to correct them in camera. We'll also engage in a variety of creative assignments which will give you the confidence you need to capture consistent and beautiful images in any kind of situation!
Full participation and study along seats available! I would recommend full participation if you can. Personalized feedback is invaluable! <3