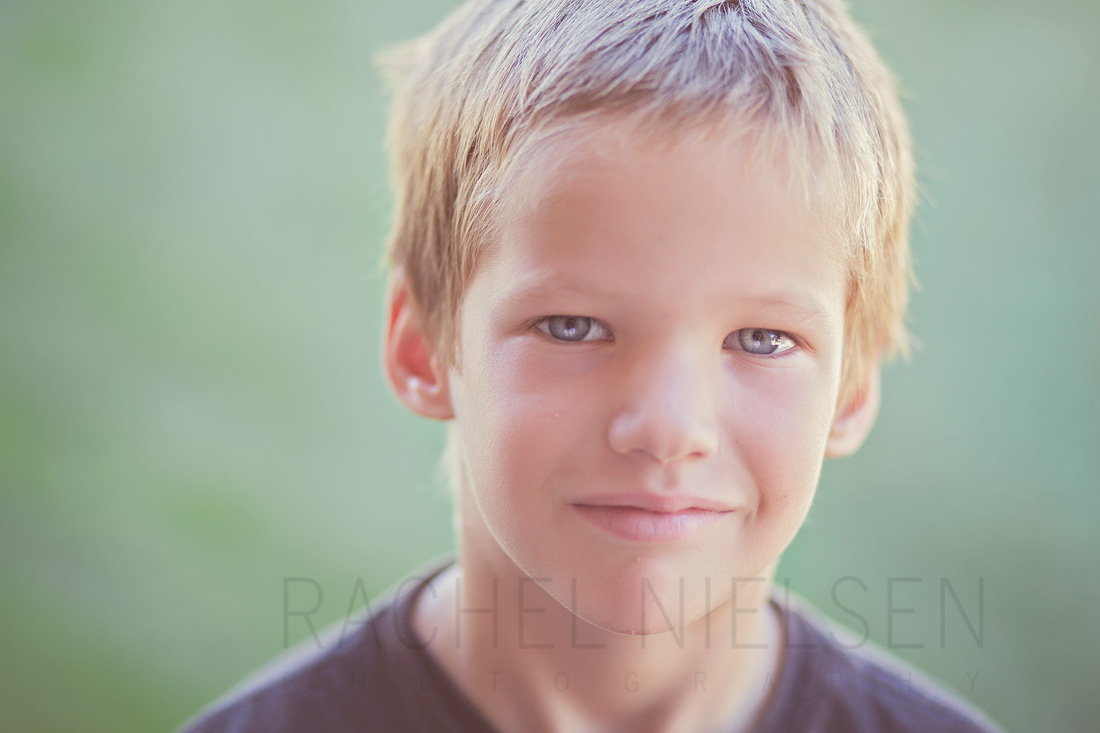 This week has been a little crazy. I am trying to get into a new routine around here and I think we are getting there! School started this week and normally, that would mean more free time. But we decided last year to start homeschooling through an online charter school (K12 program). I was really nervous last year to pull my oldest out of the public school and start this new adventure. But I am so glad that I took the chance and did it! He did so great last year, that he was able to start the next grade up at the end of March. I am SO proud of him!
This year, my twins are starting and so it has been an adjustment figuring out how and when to do school with them-compared to just teaching my 3rd grader. We are 4 days in and I think we will find our groove soon!
Still working on getting caught up on here, so don't go too far!
And what is a post without a photo, right? This is one of my twins. I love his expression. He seems so much older than a kindergartener. What do you think?