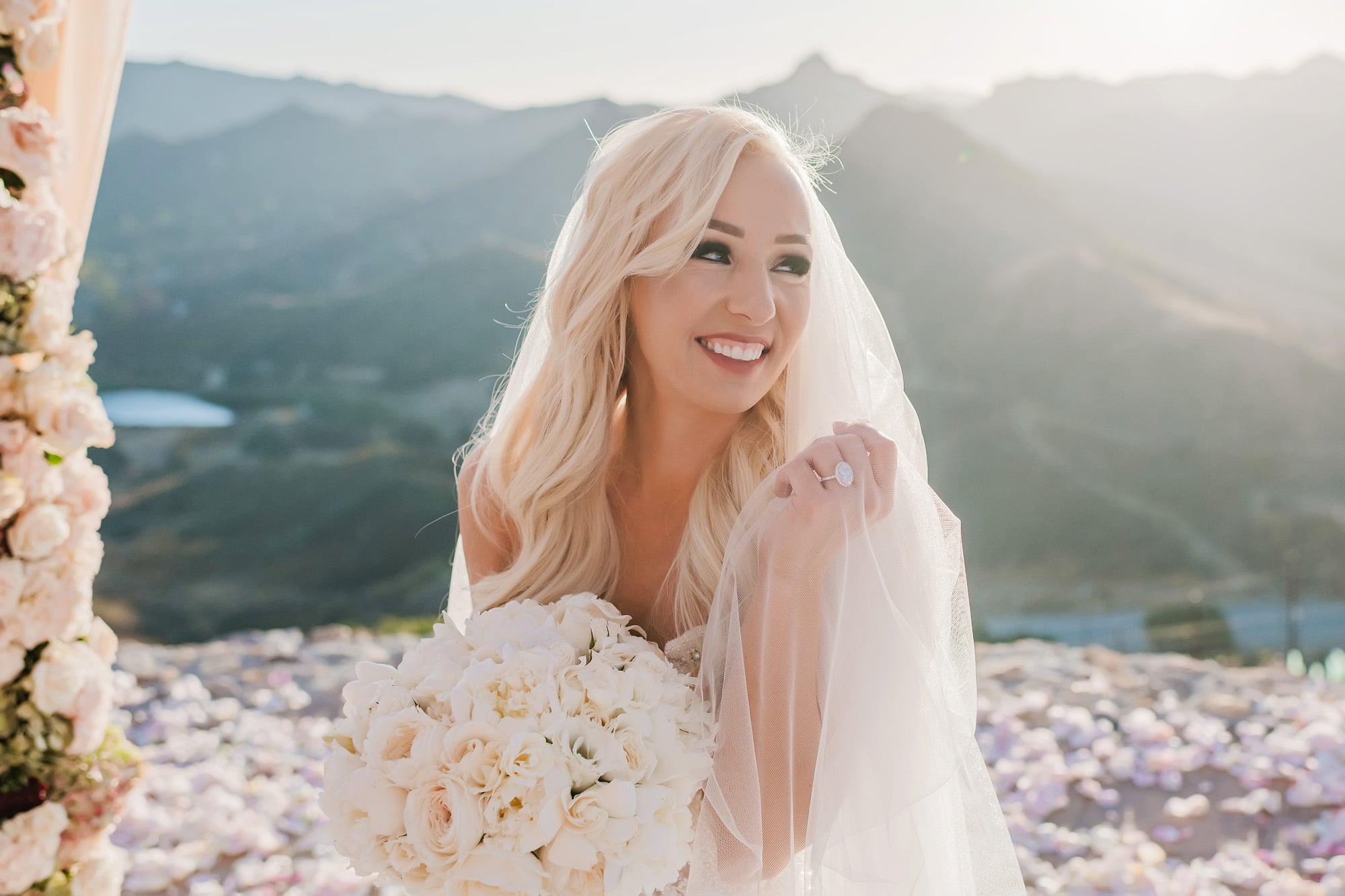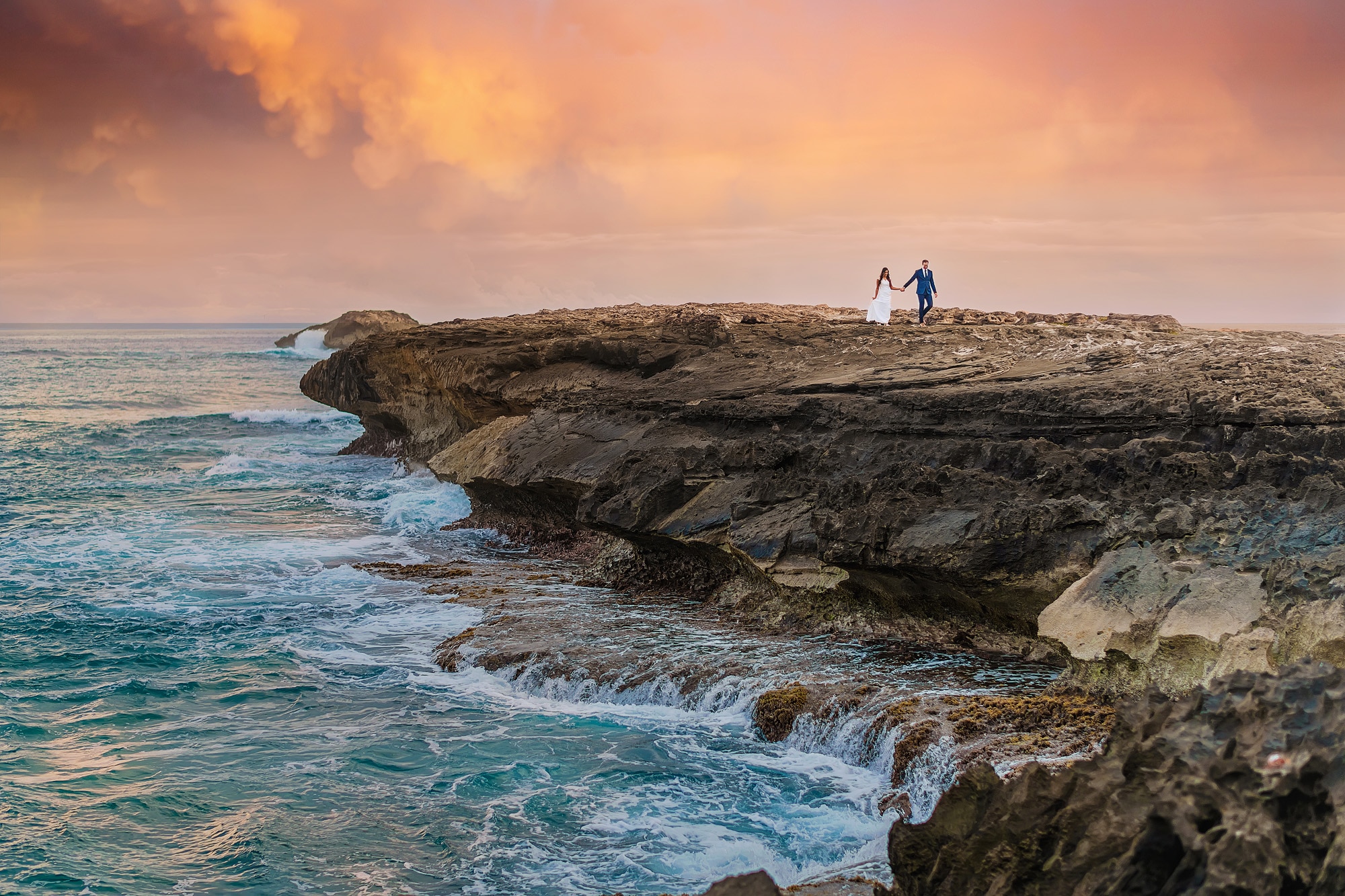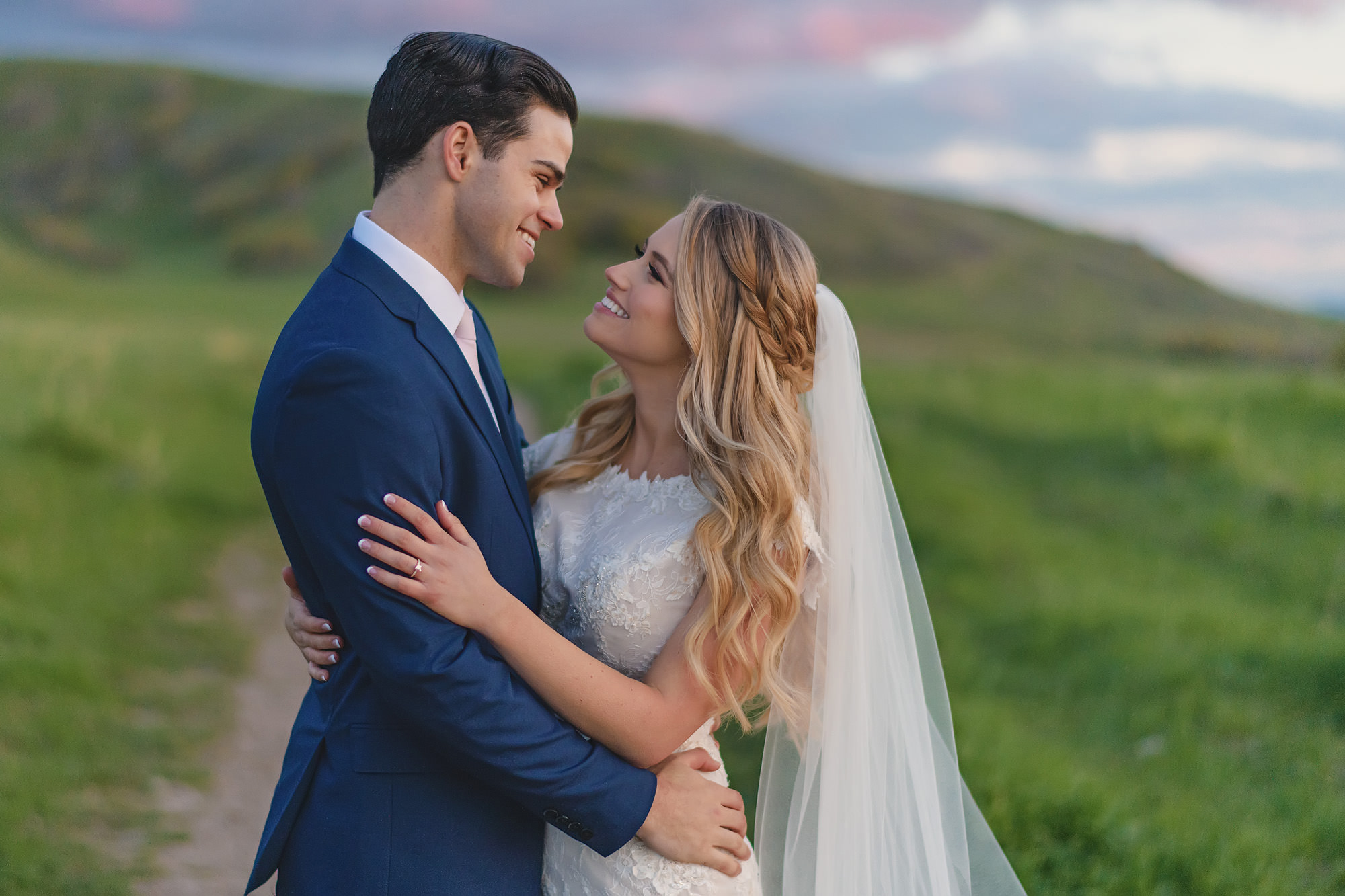 There are so many things to consider when planning your wedding – it can easily become overwhelming. Knowing that you can just focus on each other because your day will be beautifully captured is one less stress for you!
I love shooting the moments that naturally happen throughout your day – those moments that show how you love each other, how you look at each other, and those moments that instantly make you smile big and your heart race. I want you to focus on being together and enjoying the day to the fullest. Don't worry, we will still get those beautiful interactive posed moments too but without stiff posing or not knowing what to do. I will always make sure you are comfortable in front of my camera!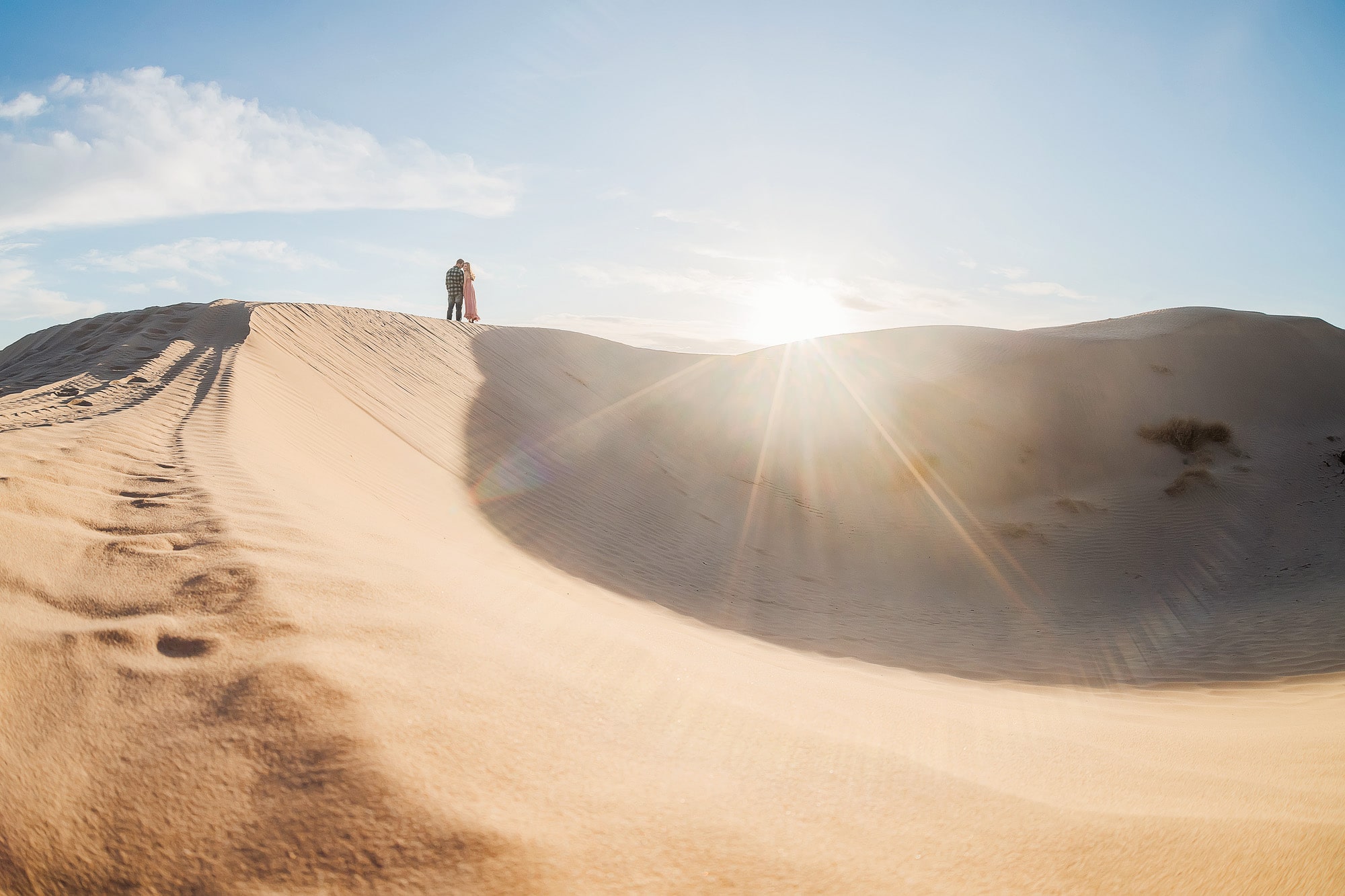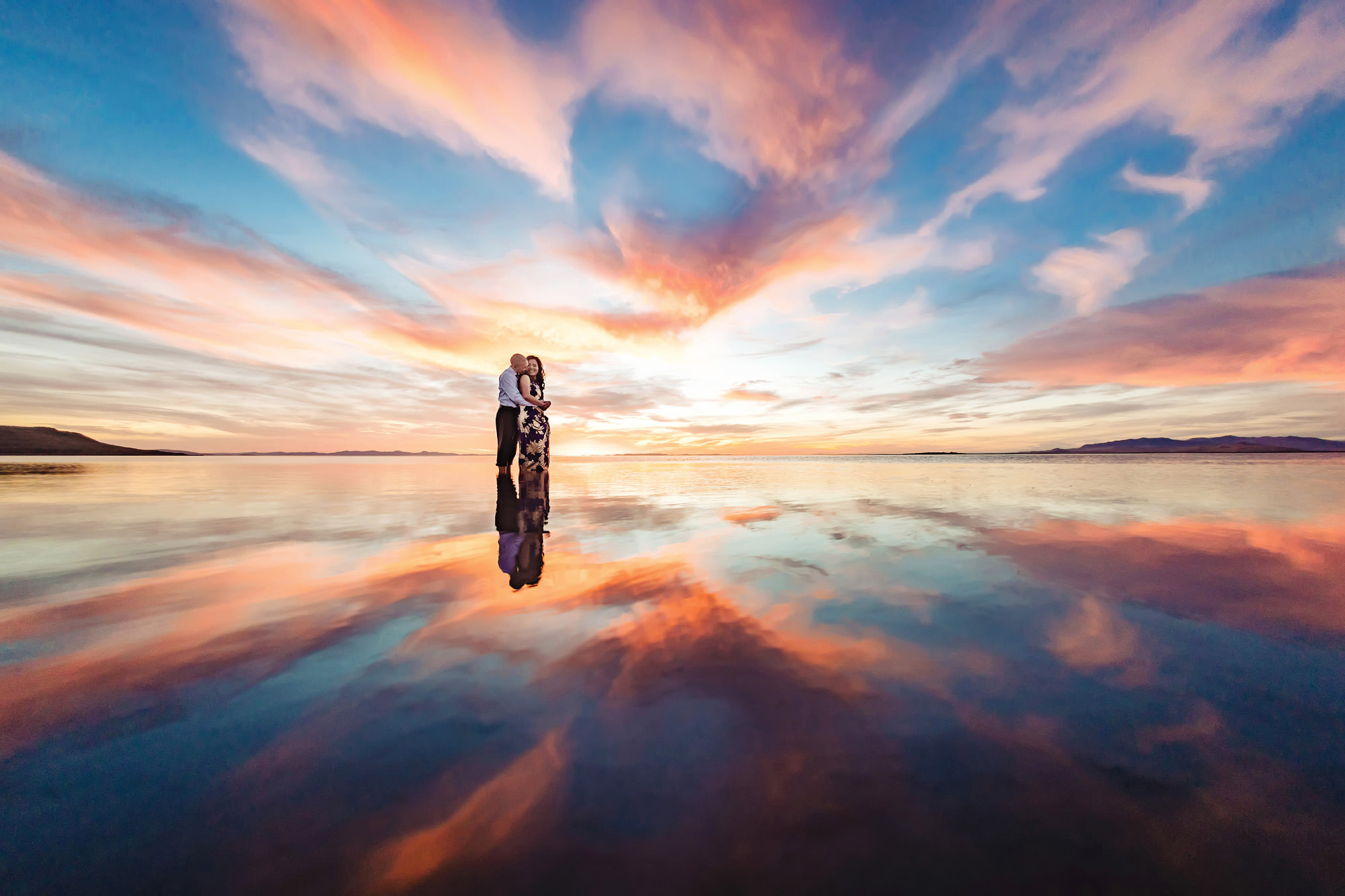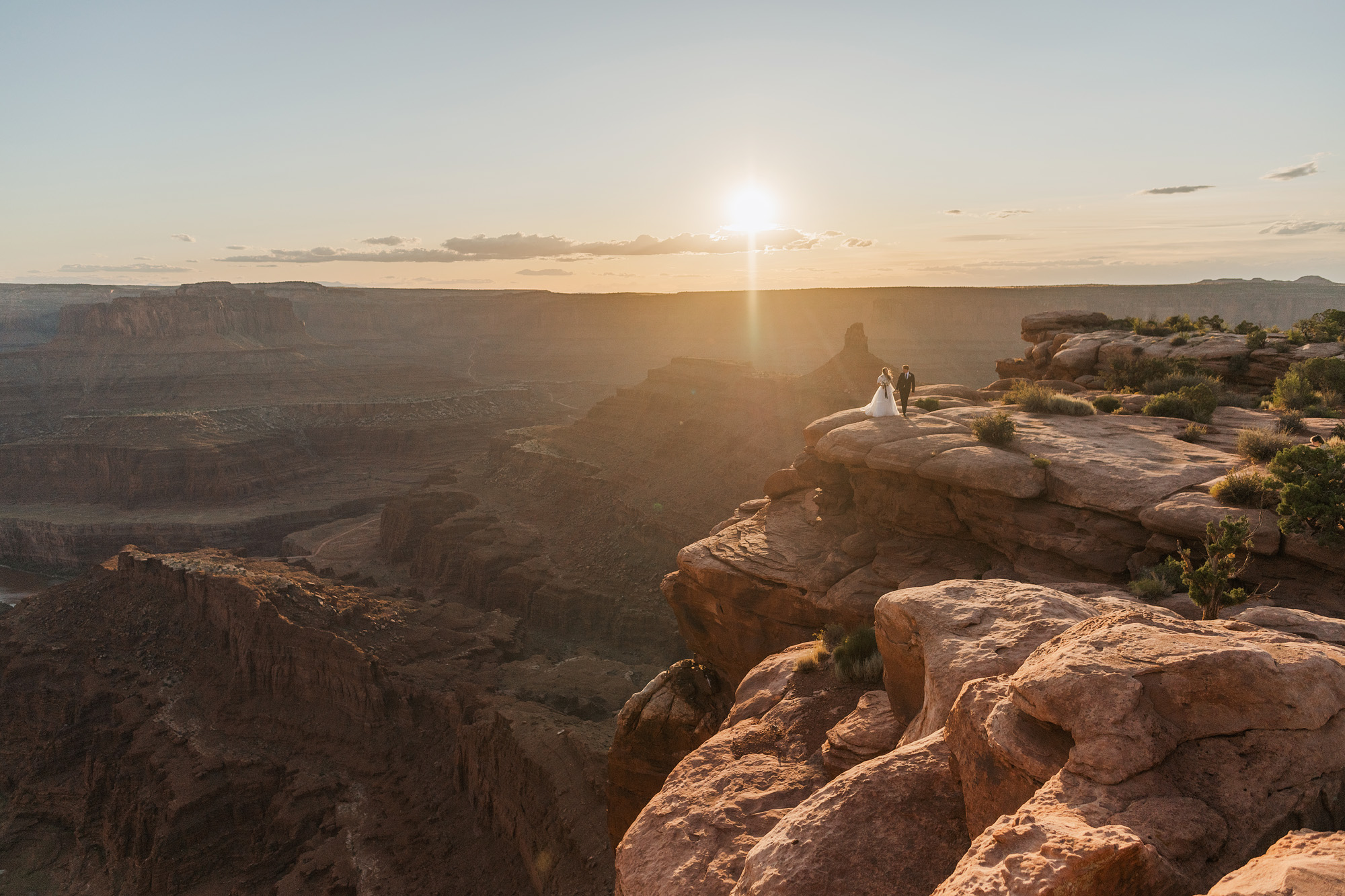 QUESTIONS & ANSWERS
QUESTIONS & ANSWERS
QUESTIONS & ANSWERS
How many weddings do you take per year?
Each year varies slightly with my personal schedule, but I typically try to stay around 35 weddings per year. I love to get to know my clients as much as I can and definitely value quality over quantity.
How many images do you include?
I don't like to set a specific number of images but you can plan on at least 65 images per hour of shooting time (usually more). I will always include the images that tell the story best and not leave any out because of an image number requirement. ;)
How long have you been a photographer?
I started photographing weddings in 2011, and discovered a few years later (after photographing just about everything), that it was what I loved the most. I went full time with my wedding photography about 6-7 years ago and absolutely love it!
How long does it take to get my images back?
For engagement or formal sessions, my typically turn around time is approx 2-3 weeks – sooner if needed. For weddings, the turn around is approx 4-8 weeks. I will keep you posted along the way so that you aren't guessing.
QUESTIONS & ANSWERS
QUESTIONS & ANSWERS
QUESTIONS & ANSWERS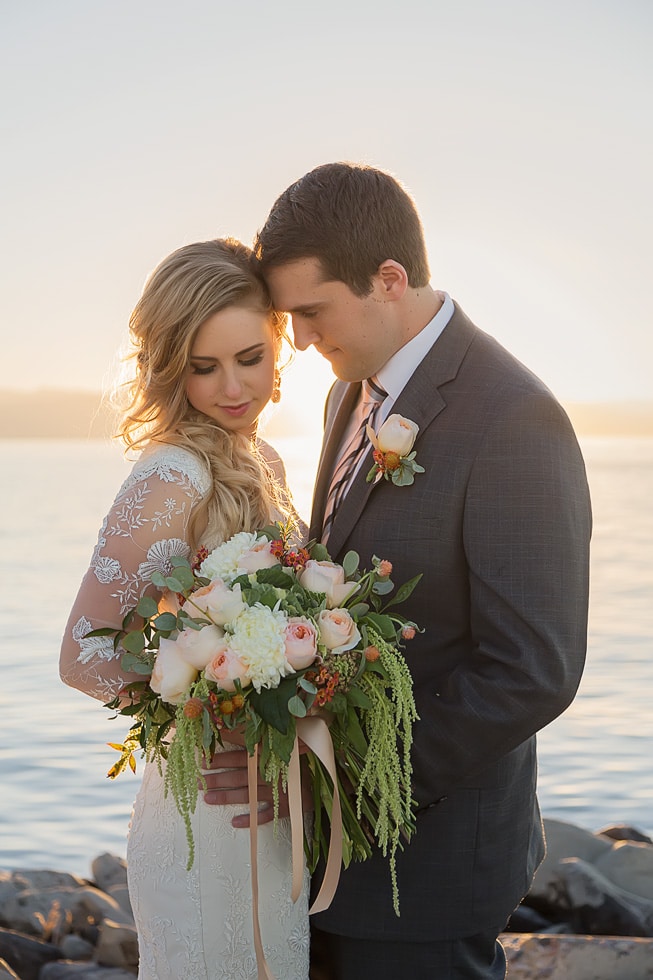 "Rachel is a master with light! I am so happy that she did our wedding photos. Every picture was just so lovely! Because of her down-to-earth personality, it was really easy not to feel self-conscious in front of a camera. Which was great, because the photos ended up looking really natural and just like "us" (aka me and the groom). She took our photos on the edge of the Great Salt Lake. We seriously treasure every picture she took, it was a tough choice deciding between them all. We ended up printing so many!"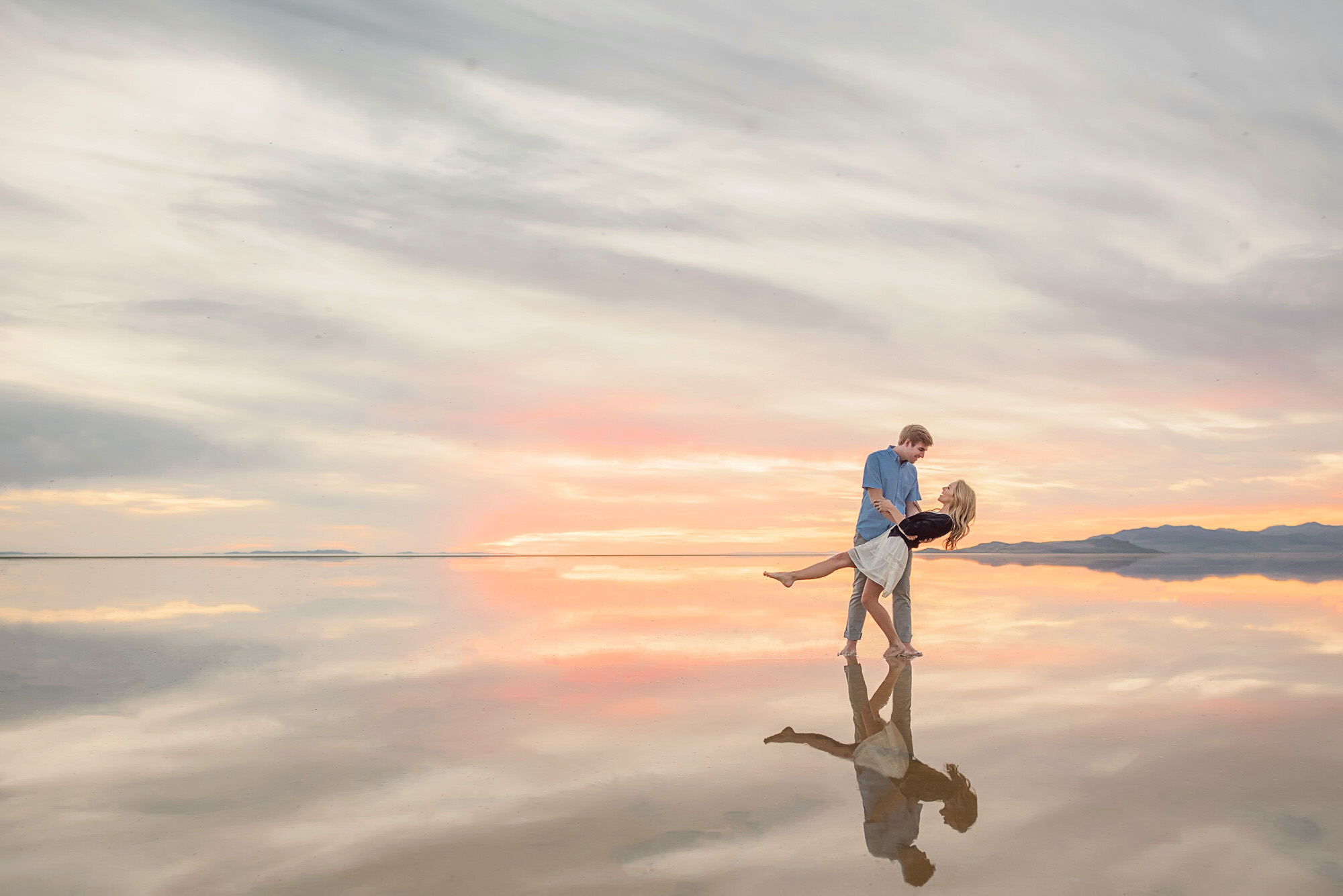 "Rachel took our engagement pictures at Antelope Island and we absolutely love them! She was wonderful to work with- she made us feel comfortable and the session was enjoyable. She was very helpful throughout the whole process, from talking about outfits to scouting locations, she put my (worried) mind at ease. After the session, she was quick to respond to any questions I had concerning the photos, potential edits and adding more pictures. The pictures are stunning - I had the hardest time choosing which one to use because I love all of them! Rachel did such an amazing job and I would recommend her to anyone!"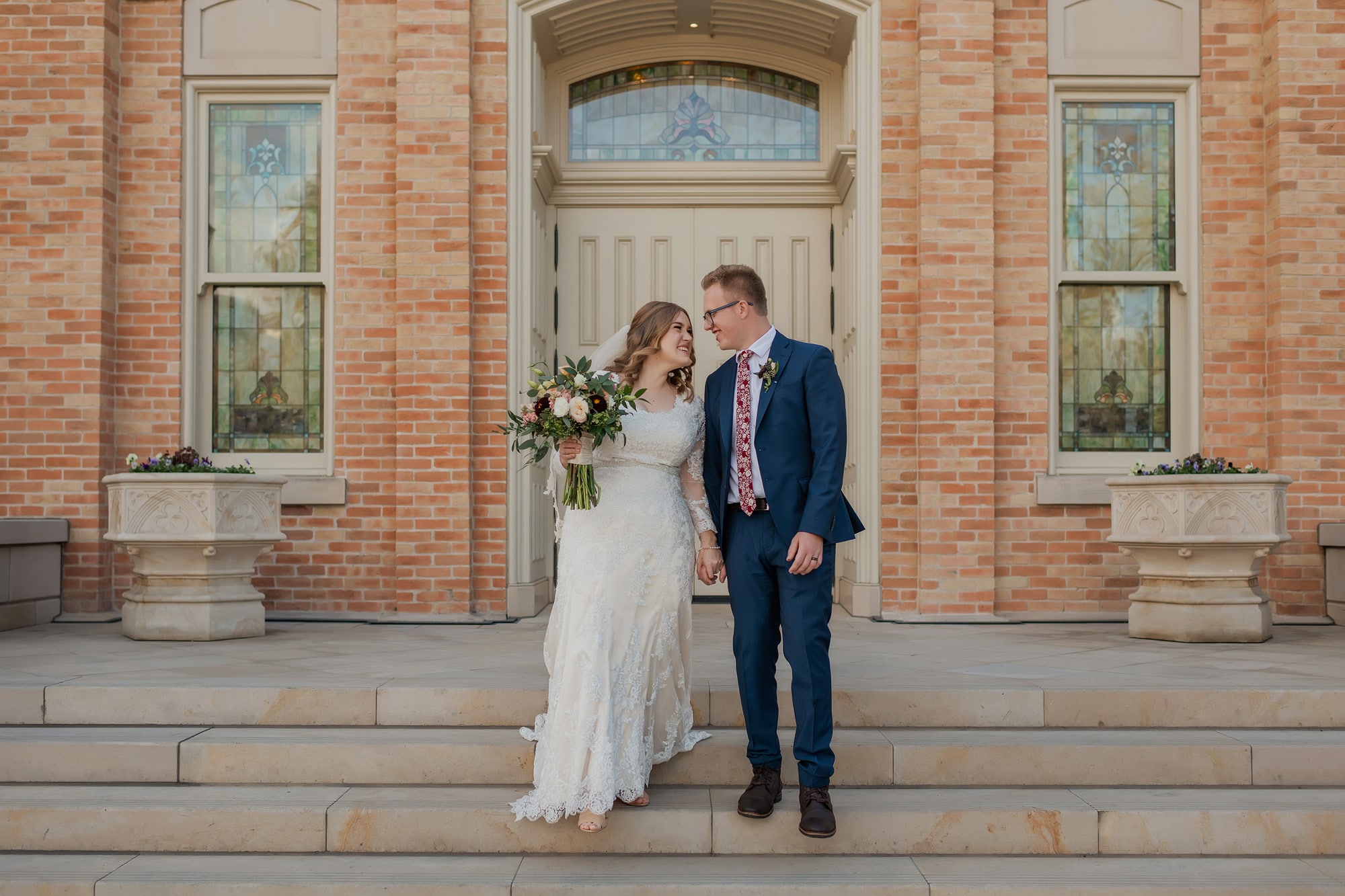 "I absolutely adore Rachel. She helped my fiancé feel comfortable during our engagement session and we loved getting to know her. That made our wedding day that much more special— we felt like Rachel was a friend. She does the absolute best work around. Her photos are amazing because she has so much experience and is excellent at what she does. She's very communicative and does her best to make sure that you're getting exactly what you want. We're so grateful she was our wedding photographer. Rachel is the best there is— we cannot express how much we love her and how grateful we are for all of her help!"