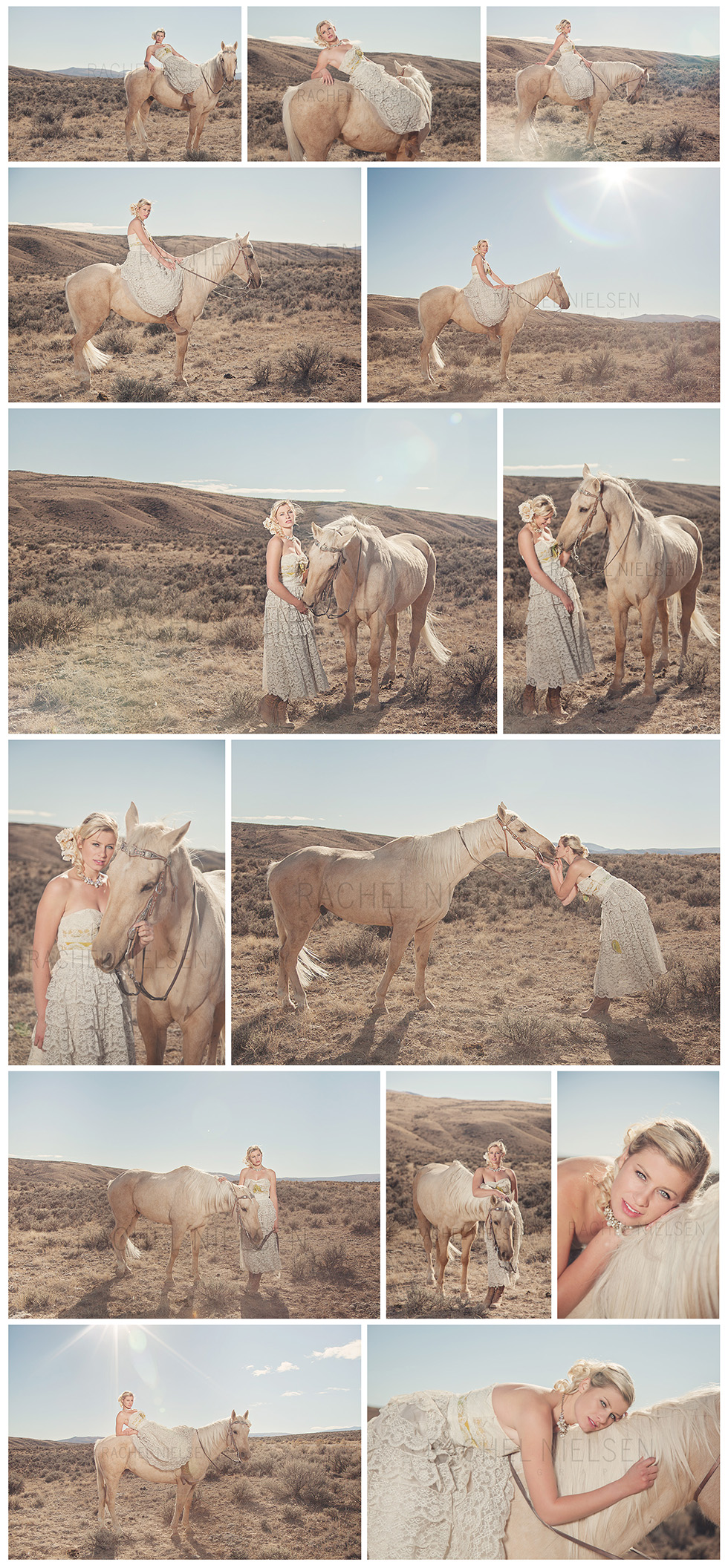 I joked on Facebook today that it might be a miracle, I am actually blogging. I have been working on scheduling and planning more posts, so hopefully this is a start of many to come!
I am pretty much in love with this session from last fall and I am excited to finally share it.
Montana was colder than normal the weekend we were there but we got so many great shots! It was absolutely freezing but you would never know it. And of course, it was more than worth it :)
Isn't she just gorgeous?!!