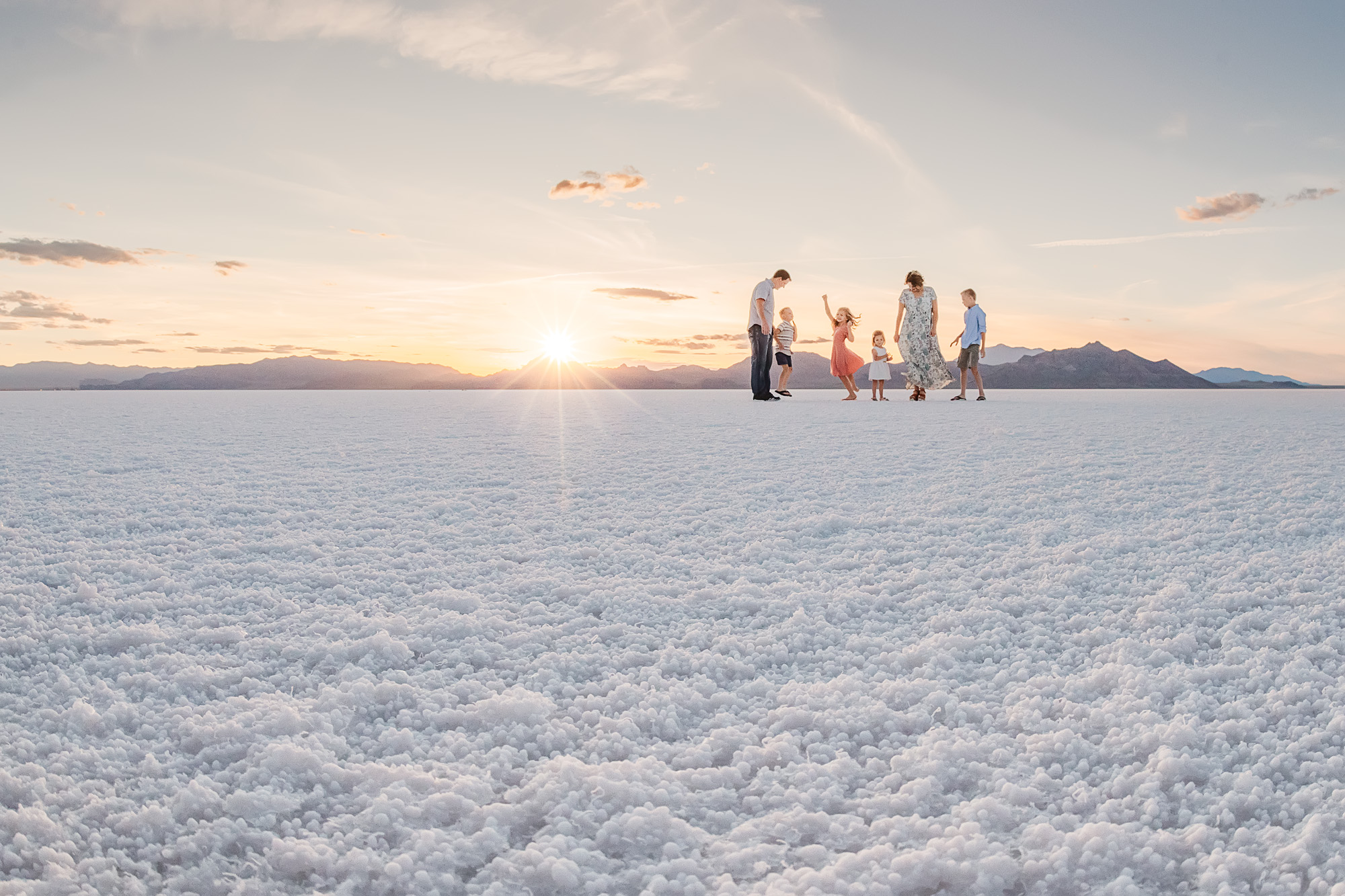 If you know me, I am pretty much obsessed with light and it is a huge part of my work. One of the things I look forward to most each year is teaching the Lightfinders Workshop with my friend Sally at Sally Kate Photography! I always look forward to working with an amazing group of women and talking/discussing about all things light + editing.
The next run of our workshop starts on Sept 20th (Sept 20-22) here in gorgeous Salt Lake City and we have just a few seats left (only 1 more lodging seat)! If you have been waiting for your chance to learn about how to work with and manipulate light in any situation (and how we edit those images), we would looooove to have you join us!
Here is a brief preview of what you will learn and you can click over to the Lightfinders Workshop Page to read even more about what you get (and to sign up)!
how to know what to do with the light you are given (we are even shooting mid-day for one of our sessions!)
our complete editing workflow – clean + creative editing
tips and tricks for all kinds of light including backlight, blue hour, dappled, harsh light, and more!
printed workbooks to take home with you
multiple shoots in all of my favorite locations
a ton more!
Come join us – it will be the best investment in yourself that you will ever make.❤️ Click here to sign up!