Join Rachel Nielsen + Sally Kate Photography on the gorgeous Oregon coast (Proposal Rock Beach) this July!
Want to learn how to shoot in any kind of light?
**Update: We are SOLD OUT!!**
On July 15th, 2017 – for the first time ever, Rachel Nielsen Photography and Sallykate Photography are teaming up on the spectacular Oregon Coast to host a workshop all about finding the light, in any and all lighting scenarios! Full sun? Clouds? Storms? Rain? Dark? Haze? Blown out skies? No problem. Come spend the day with us while we hit the beach, seeking, and FINDING the light and utilizing it to its full potential. You will learn to not just 'seek' natural light, but to find it and learn our step-by-step processes to control it. Imagine feeling confident walking into any location and be able to  control the available light to strengthen and create beautiful images, every single time.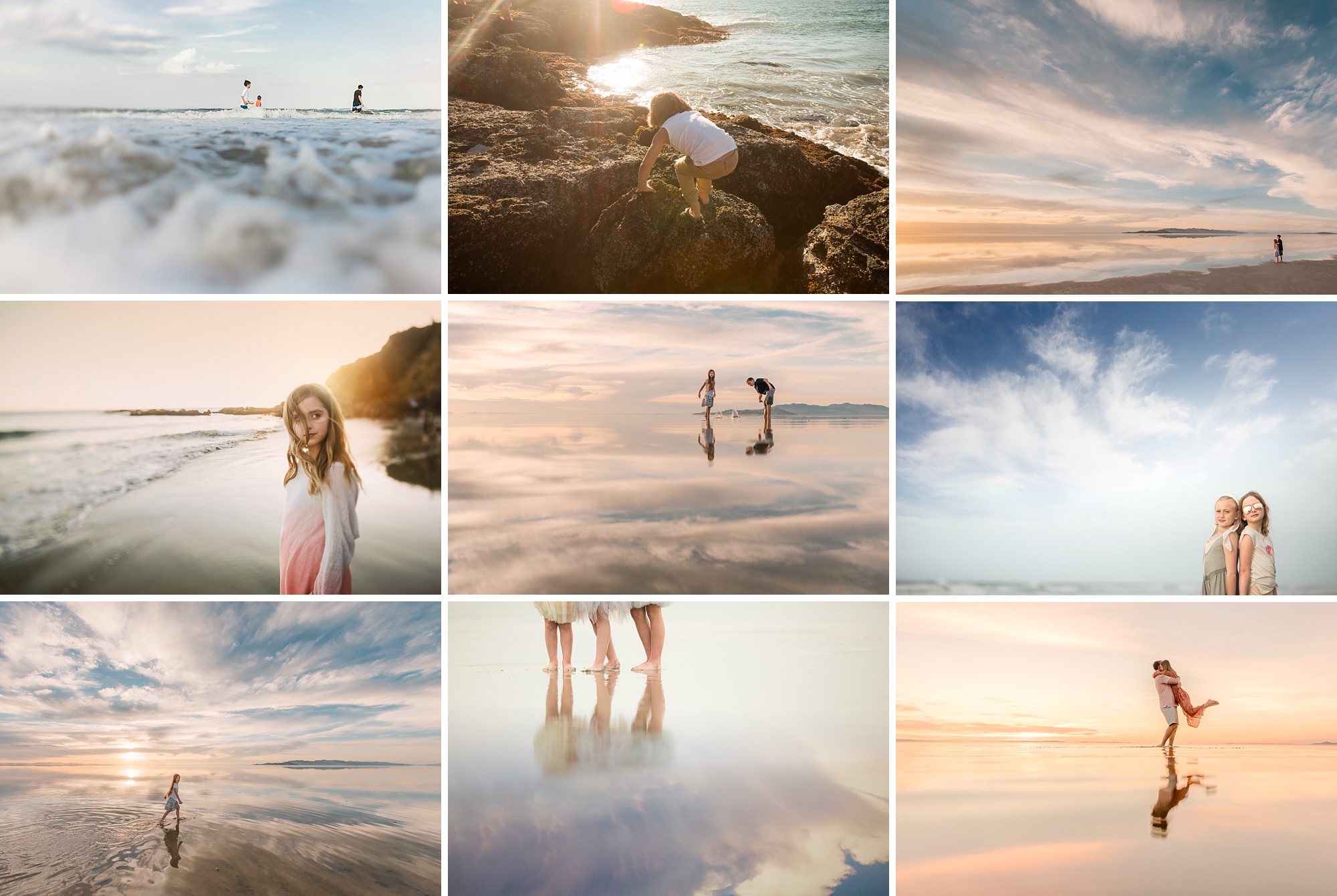 Here are the details:
July 15 noon:  Meet and greet, followed by trip to the beach (YES in the middle of the day!) to find the light in the trickiest of situations. Learn to assess and evaluate your available light, and how to ROCK any kind of light in a number of scenarios. We will utilize angles, lenses, modifiers, and even the shadows, to create artistic compositions that go beyond the safe and ordinary.
July 15 afternoon: Following this shoot, we'll head back to the gorgeous beach house in Neskowin, Oregon. There, Rachel and Sally will walk you through editing demonstrations covering clean editing, batch processing and workflow tips, as well as creative editing and plug-ins and overlays for both Lightroom and Photoshop.
A catered dinner will be served.
July 15 evening:  We will head back out to the beach for a beautiful golden hour shoot at Proposal Rock!
July 16 sunrise: Optional extra beach session
Limited lodging spots available at the beach house and include an extra sunrise session on July 16th. You can also add on the extra session a la carte if you are not staying with us!

Your Investment:
**Update: We are SOLD OUT!!**
There are a limited number of beds available at the beach house, to be granted on a first-come, first-serve basis.  For those who opt to stay in the house, a complementary, optional sunrise shoot will take place.  For those lodging elsewhere, you are welcome to participate for a small additional fee.
$500 (non-lodging option)
$750 (with lodging, as room allows
You may also choose to make two payments of $300 (non-lodging) or $400 (lodging option), one due upon registration and the second payment due by June 15, 2017. An invoice will be sent to any who choose this option.
$75 optional sunrise session on July 16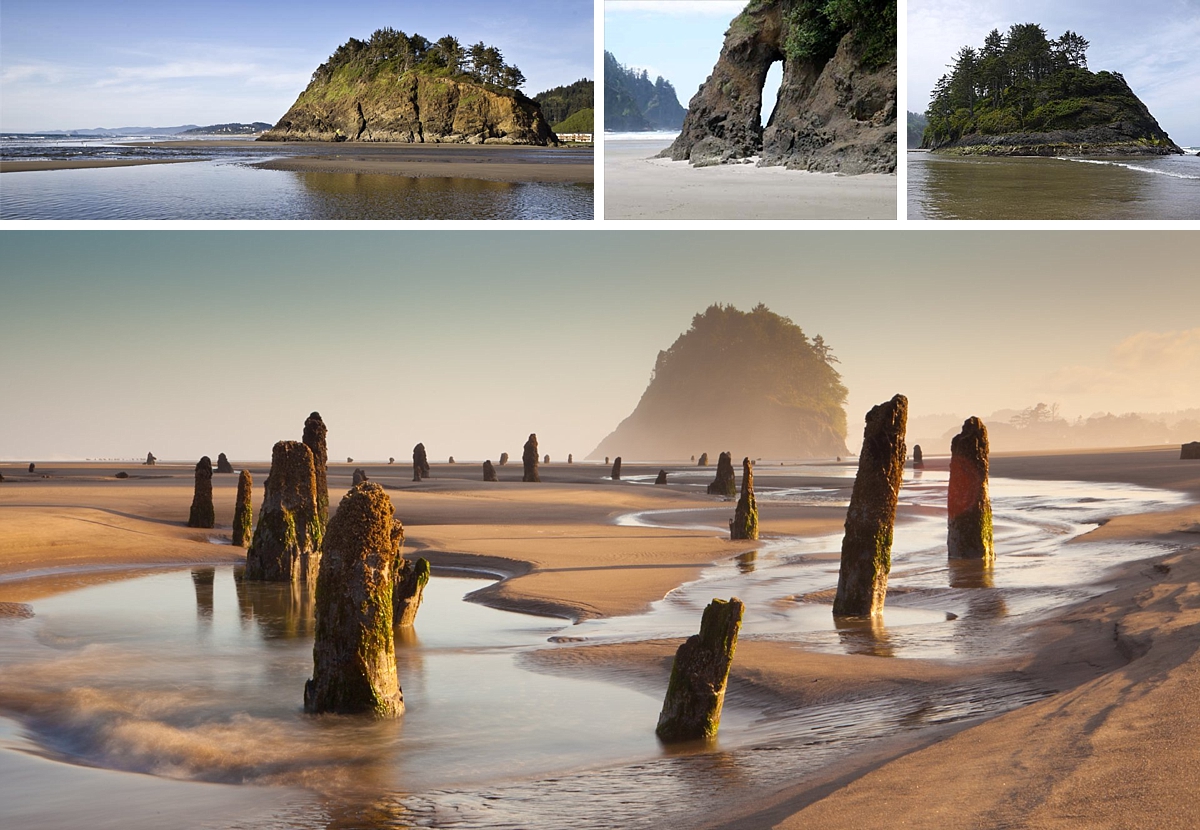 (images not mine)
Below: Where we will be staying! Only a 3 minute walk to the beach.